Learn To Cook – Super Rad Deluxe Video Edition
IMPORTANT! If you haven't signed up for FREE updates to LEARN TO COOK click here to get on the list.
BONUS GUIDES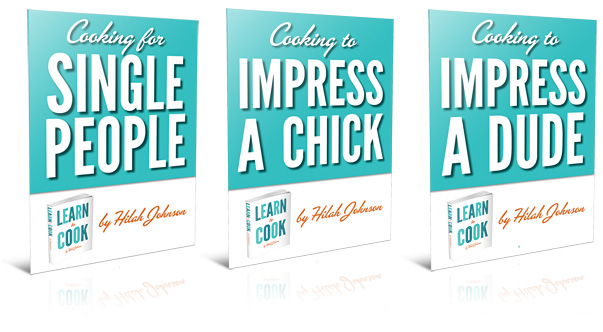 Right click to download!
BONUS VIDEOS
The password for these videos is: cookingisfun
How To Poach an Egg – NEW!
Introduction
How To Cut Up a Pineapple
How To Cut Onions
How To Cut Bell Peppers
How To Cut Celery
How To Cut Carrots
How To Cut A Mango
How To Chop Garlic
How To Carve a Chicken
How To Butterfly Meat
How To Sharpen a Knife