Posts Tagged 'gin cocktail'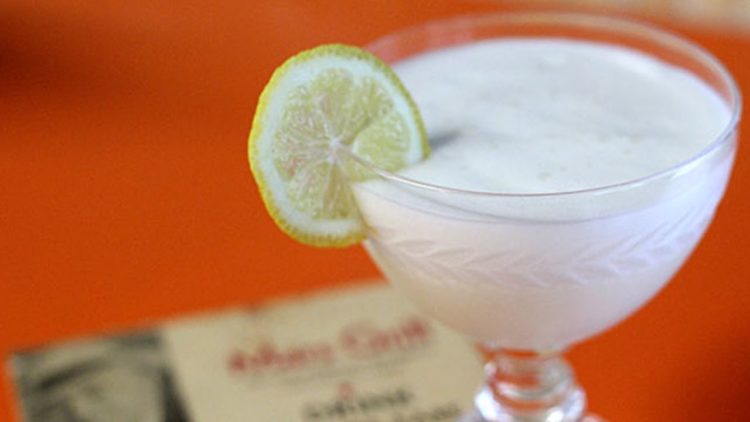 The Ramos Gin Fizz is a classic cocktail that's beautiful and tasty! Go back in time to a place where men were men and ladies were ladies and they all drank fluffy, white drinks with gin.
Read More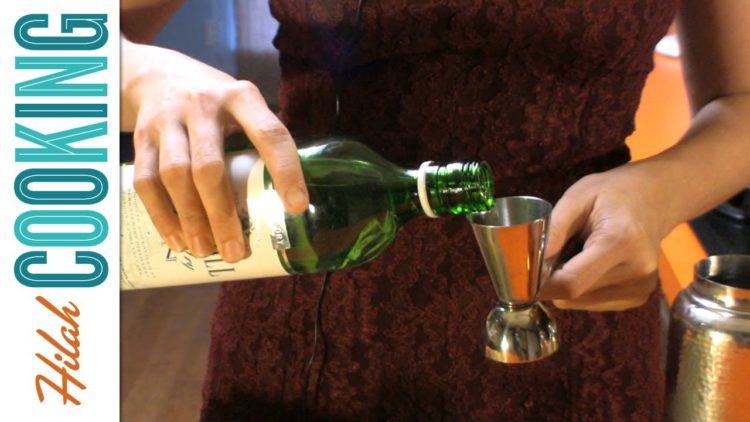 You can guess when the Cocktail 1934 was invented. This is an awesome gin and rum cocktail, regardless of the pink color. It's a very unusual drink. I LOVE it. As you will see.
Read More