Posts Tagged 'gluten free'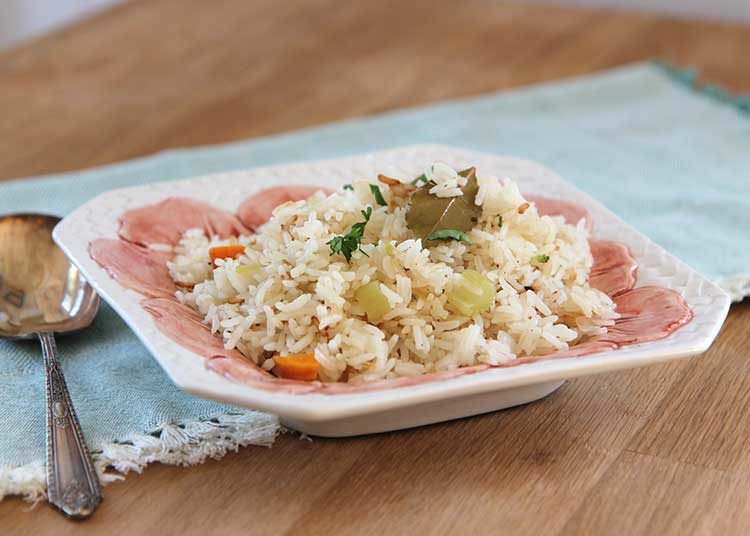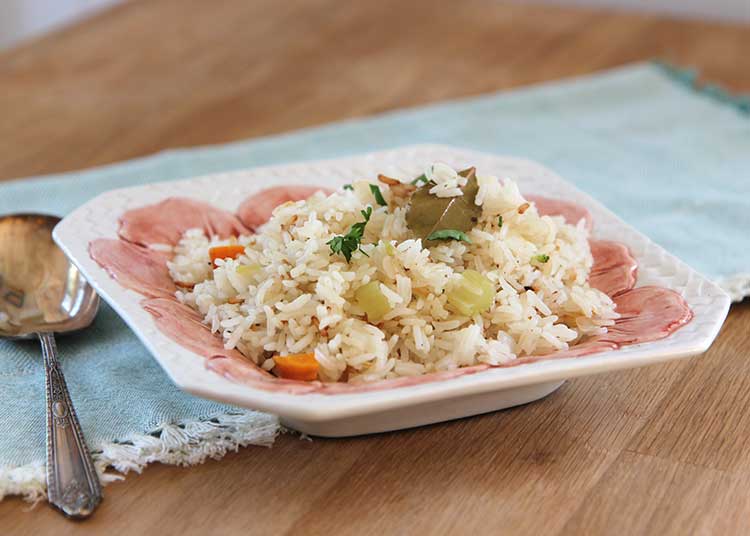 This is a simple rice pilaf recipe and video that will show you the steps in making rice pilaf. It's a versatile side dish that goes with anything! Lots of variations are possible to make it complement your meal perfectly!
Read More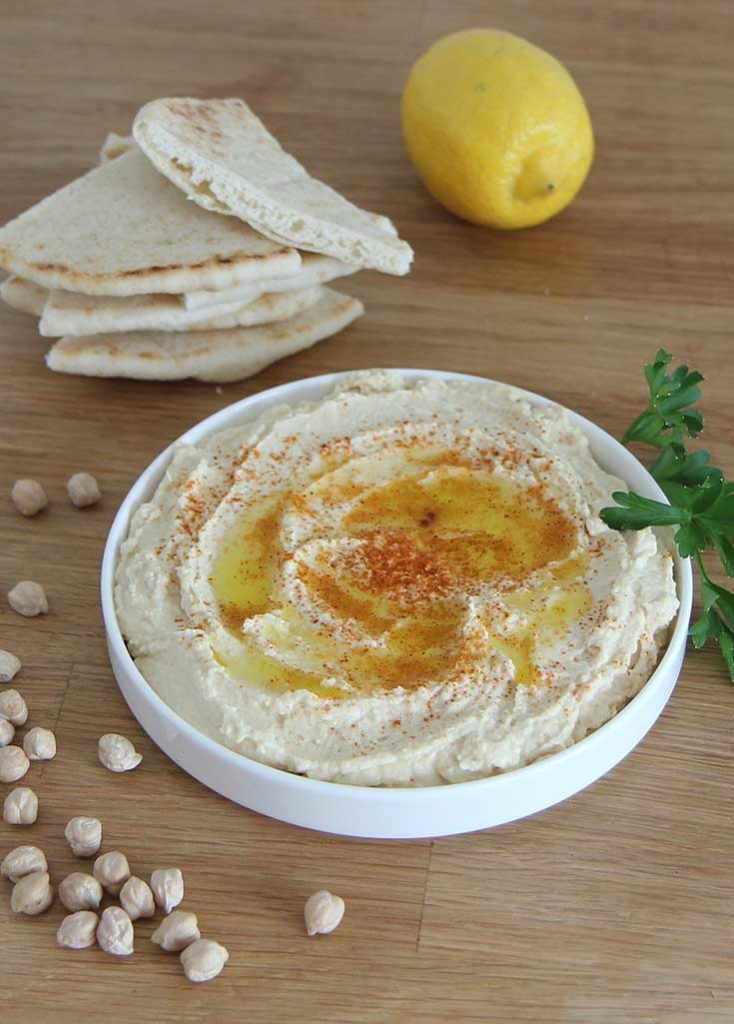 How to make hummus at home using 5 simple ingredients and a blender. This hummus recipe is perfect for using as a dip or even on a hummus sandwich. Hippie!
Read More