Posts Tagged 'cast iron care'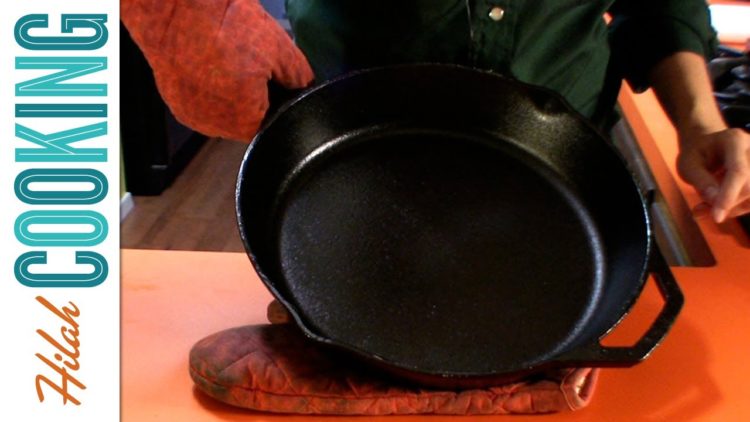 How to Season a Cast Iron Skillet. The video walks you through each step of seasoning your skillet and the care of cast iron skillets. Even if your skillet says it's pre-seasoned, you should still do it yourself if you want it done right!
Read More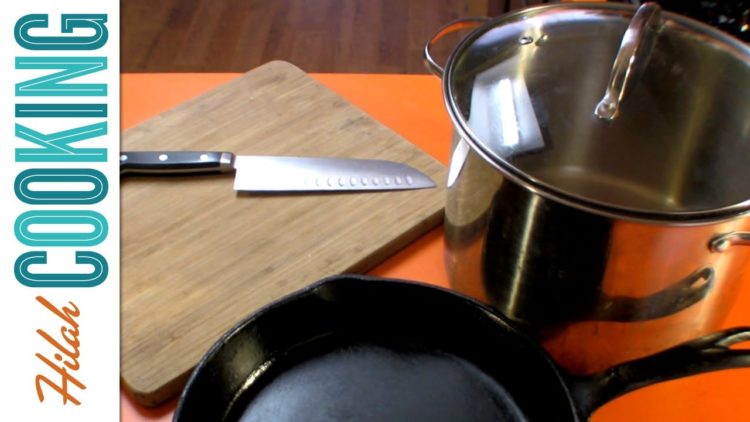 Here's a list of the basic kitchen equipment any beginner cook needs! This is all you need to start cooking today! Only 5 things! So easy and cheap!
Read More