Posts Tagged 'cocktail recipe'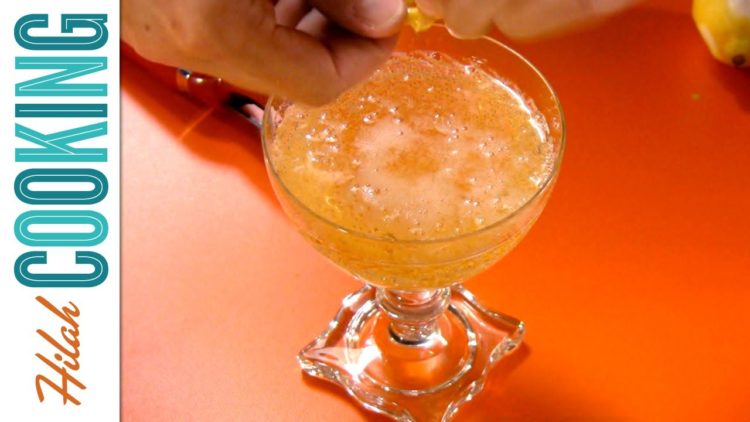 A champagne cocktail is a great change from a mimosa for a fun brunch drink. It's an old-fashioned, classy drink that's pretty to boot! And easy! And chicks dig it.
Read More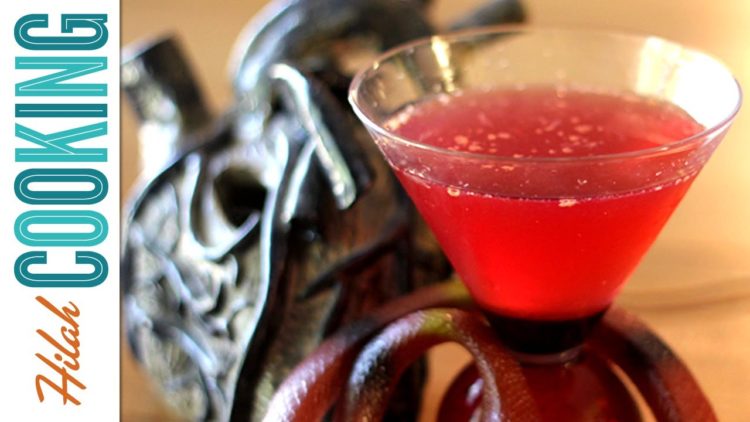 Here's a fun Halloween cocktail for your adult Halloween party! It looks gross but tastes good! It's got RUM! And fake blood clots!
Read More