In case you hadn't heard, my new series on ulive is here! Lunch Lady is 12 episodes all about lunch! Make-ahead salads, sandwiches, burritos, plus some kid-friendly ideas, and I tried to keep them all healthy as well as easy and quick.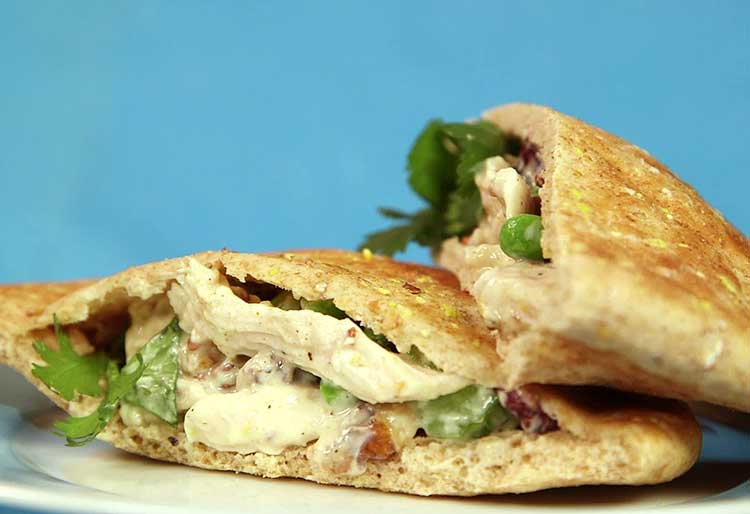 Here's the UNCENSORED promo/blooper reel. NSFW due to language, so if you have sensitive ears, you should skip it and head over to the actual series on ulive (where we made adequate use of the censor beep!) The first four episodes are up now, with the rest published on Wednesdays and Fridays through August, perfect timing for back to school!
And if the name ulive sounds familiar, that's because we also made this Cooking with Kids series for them last year. Also hilarious, but more kid-friendly. Check it out!