SXSW 2013/Techmunch – Video Tips and Resources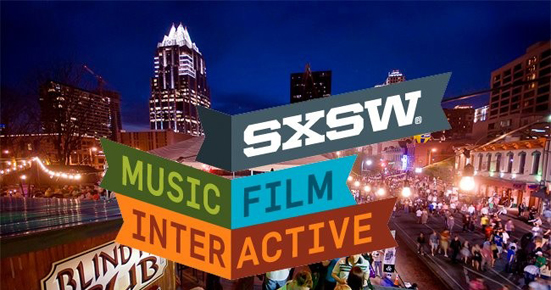 It's SXSW time again, that means Austin is totally crazy. Despite my best intentions to always leave town during SXSW, it never works out. But in exciting news: I'm speaking at TechMunch this year about Leveraging Video and the panel will cover everything from video creation, promotion and optimization.
I'm also speaking at SXSW on Monday about Food in The Media. I put together this page of links for people who attended either panel and are looking for more in-depth information about some of the things discussed. Also if you have questions about something that was discussed, leave a comment on this blog post and I will do my best to answer all of them.
VIDEO PRODUCTION LINKS:
7 Ways To Increase YouTube Views
YouTube Video Production Gear
Final Cut Pro X
New YouTube Channel Layout
FOOD IN THE MEDIA:
Addie Broyles
Mary Makes Dinner