10 Gift Ideas for People Who Cook
For the last-minute shoppers out there, here's a list of some great gifts for cooks. I tried to find local or independent sources where I could, but some things are probably easiest to order from Amazon. If you have any ideas to add, please leave them in the comments! Hope everyone has a wonderful holiday!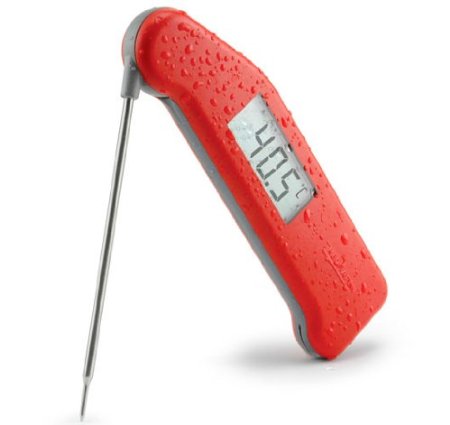 An instant read thermometer
— Even people who love to cook may not love to spend 100 bucks on something so seemingly simple as a thermometer (people like… me, for example) but an accurate thermometer can be a meat-eaters best friend, for beginner cooks especially who are still learning to tell rare from medium just on feel.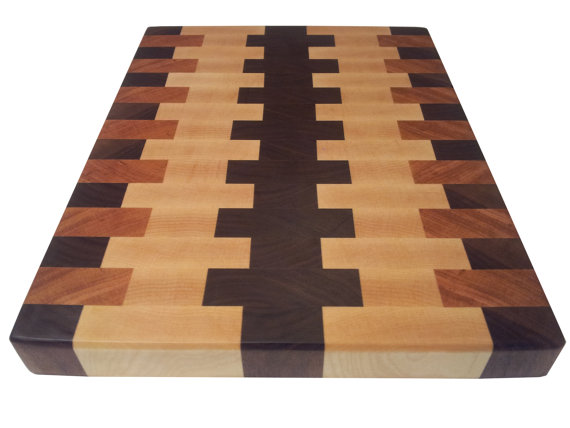 A gorgeous new cutting board and conditioning oil — Most cooks can always use an extra cutting board at some point in an epic cooking journey. I love the woodcrafts from Etsy seller Armani Woodworking. Get a bottle of mineral oil to go with it so they can keep it in tip-top shape for years to come and think of you fondly.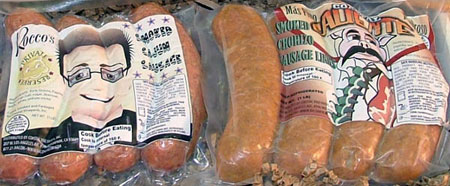 X-of-the-month Club: There are one of these for every person: Wine and beer, gourmet jams, cheese, sausage, it goes on. Or you could go hyper-local and buy your pal a delivery (or subscription) from a CSA in your area. I love Johnson's Backyard Garden for Austin, and Greenling covers San Antonio and Dallas as well.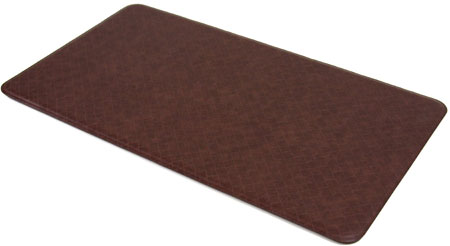 One of these amazing gel mats
will make anyone who stands in the kitchen for more than 30 minutes a day very happy kitchen camper.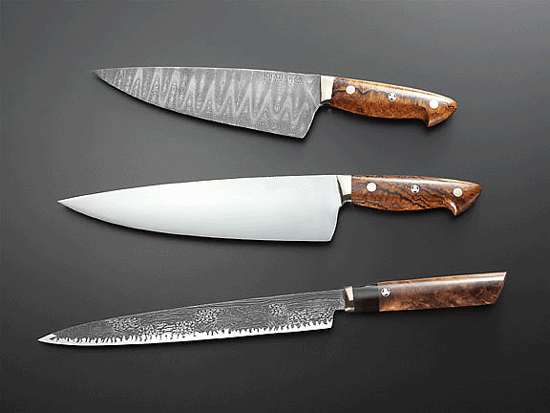 A gift certificate to get their knives sharpened — Sure, everyone tries to keep their knives in good shape, but I guarantee just about everyone also has that one neglected knife in the back that's dull as shit and really needs a pro-job. This local Austin company, The Knife Sharpest, will make you up a gift certificate if you ask and they charge by the piece, up to a 10″ blade, which would probably cover just about any knife in your friend's kitchen.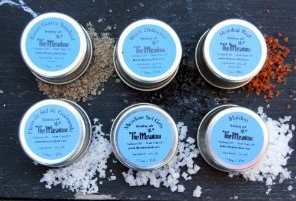 An assortment of fancy salts. Or pepper. Or just a few jars of some sought-after spices like fine saffron, Madagascar vanilla beans, or Grains of Paradise. Your friend will figure out something delicious to do with them. Savory Spice Shop is a great place to find these spices and some great custom blends (berebere is a favorite) in Austin.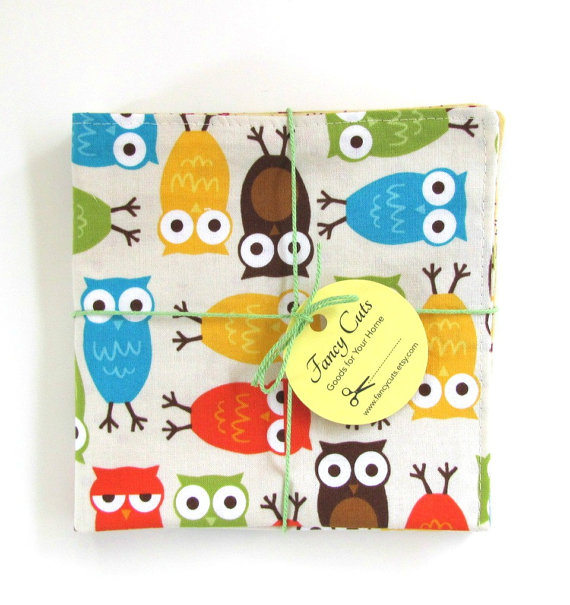 Some super-cute and fanciful cloth napkins? I love using cloth napkins and I like having different patterns, too. I especially love these owl napkins, but there are lots more on Etsy. I recommend whatever you get, make sure they're at least 12 inches square and cotton or cotton blend.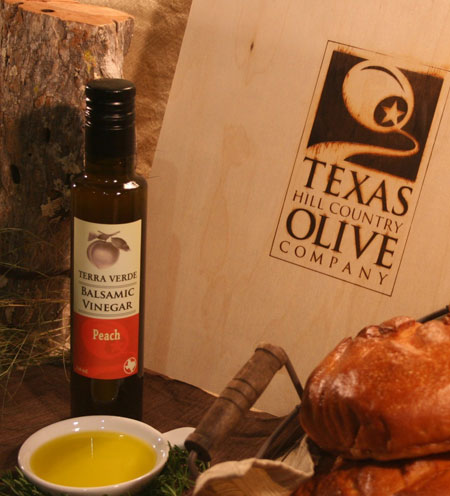 This Peach Balsamic vinegar from Hill Country Olive Oil Company is absolutely incredible. The ingredients are just peaches and vinegar, but the insanely sweet peachiness will make you flip your lid. I was gifted a bottle and have been savoring it since it's only available at the orchard or by mail. Seriously, this stuff makes salads sing and turns berries into heavenly bliss.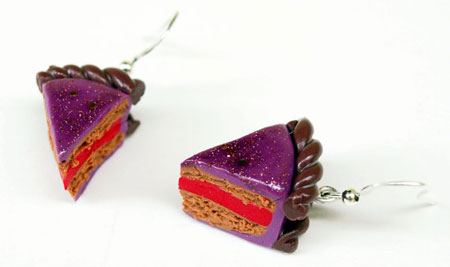 Food Jewelry — Obviously, most appropriate for the ladies in your kitchen, I found some super-cute miniature food jewelry at this Etsy shop, Piece of Cake Jewelry.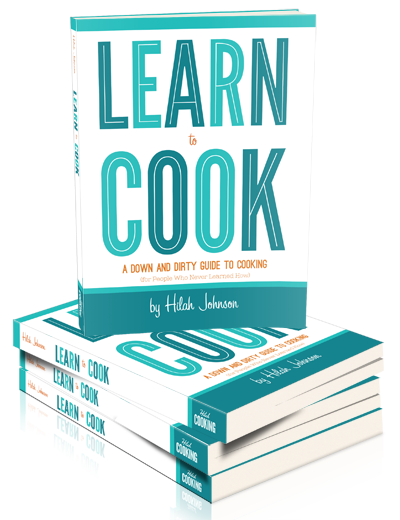 Learn to Cook Book — Duh-doy! I'd be crazy if I didn't suggest my own cookbook for your budding chefs of discerning comic taste. If you haven't heard, my Learn to Cook book is now available in print. You can read more about it and purchase it here.