HHH017 Fifi Buchanan | The Divine Hostess
My friend Fifi is one of the most curious, well-rounded people I know. We met through YouTube, but in addition to making videos, she has written a book, has a masters in mechanical engineering, she's a health coach, and a podcaster. Check out her Wonderfully Made podcast for some great advice and inspiration. In this interview, we talk about eating intuitively; when excuses can be used for change; impatience; meal planning and tips to drink more water.
Show Notes: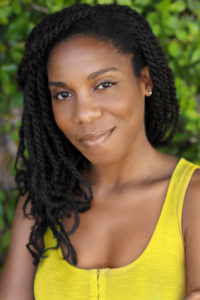 Follow Fifi on Twitter | YouTube | Instagram | Website | Podcast
You can listen to the episode and subscribe on iTunes or on Soundcloud here.  Please leave a review/rating to help others find the show, and if you have any suggestions about future guests feel free to let me know by leaving a comment on this page or tweet me @hilahcooking!