HHH02 – Interview with Emmy Made in Japan
My interview with Emmy from Emmy Made in Japan, episode 2 of Hilah's Happy Hour! Emmy runs this super popular and entertaining YouTube channel, producing several videos a week. Her audience sends packages of their favorite treats from all around the world and she does a fantastic job of showcasing them, tasting them and teaching a little about them. In this interview, we discuss why she started her channel while living in Japan, different kinds of Cheetos, Shine Theory, and eating bugs.
Follow Emmy Made in Japan on YouTube | Twitter | Facebook |Instagram
You can listen to the podcast interview below or on Soundcloud.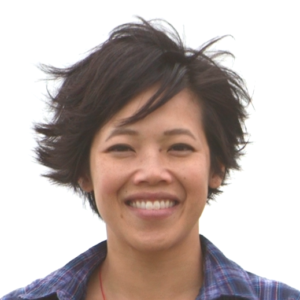 Show Notes
Living in Japan
Her first video tasting Japanese candy
Human generosity
Pronunciation versus "affectation"
Salmiakki – Salted licorice (watch Emmy eat it here)
Emmy's pretty teeth
Jalapeño Cheetos
Shine Theory and "virtual sisters"
Pocky
"Bugmas" – eating bugs for Christmas
Bush tucker
Balancing life/family/career/education