HHH06 Interview with Skyy John, Tipsy Bartender
I met Skyy John, the Tipsy Bartender, at VidCon a few years ago when we shot a cocktail video in his hotel room in Anaheim. Sounds a little scandalous maybe but it was completely sweet. Skyy is a bartender and all-around entertaining guy who uses his channel to demonstrate crazy, weird, funky cocktails along with the help of several lovely ladies. In this episode of Hilah's Happy Hour, we talk about how he started on YouTube, Bahamian food, and several tips for drinking. At the end, I answer a listener's question about weight loss.
Follow Tipsy Bartender on YouTube | Facebook |Instagram | Twitter | Store
You can listen to the episode below or on Soundcloud.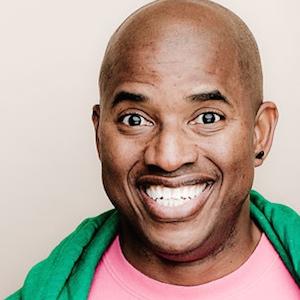 Show Notes:
Hookers and porn stars
Stand-up comedy
Conch – giant sea snail
Martinis – shaken or stirred?
Best drink for dieting
(Awful) Chocolate mojitos
Shrubs – vinegar-based cocktails
Homemade sour mix
Poitín – Irish moonshine
Facebook monetization
Hangover remedies
How much to tip a bartender
Check out the video Skyy and I made together at VidCon: