HHH027 – Interview with Michelle Tam | Nom Nom Paleo
Michelle Tam of NomNomPaleo is this week's podcast guest! Her second cookbook, Ready or Not!, goes on sale starting today and I got to take a preview peek at it. It's great! In this interview, we talk about how Michelle started out as a pharmacist; how she became a paleo blogger; a little about what is paleo diet; what is resistant starch; and checking yourself before you wreck yourself (your blood sugar, silly!) and one of my new favorite quotes: Work with what works with you.
Show Notes: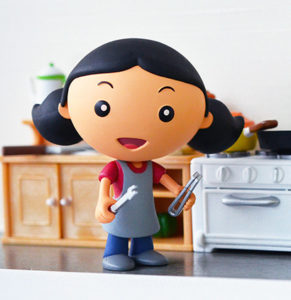 Tequila probiotics
Espolón tequila
Mel Joulwan – The Clothes Make the Girl (podcast)
Pharmacy
Starting a blog
Self-assessment of your diet's effect on your body
Susan Powter ("Stop the Insanity!")
GrapeNuts
Beans are great
Plant defense mechanisms
Resistant starch
Prebiotics vs probiotics
Checking your own blood sugar
23andMe
Fermented foods for gut health
Triclosan
Umami
NomNomPaleo: Food for Humans (the first cookbook)
Second cookbook: Ready or Not!
Meatballs (with gelatin?)
Serious Eats (The Food Lab interview podcast)
Betel leaves
Culinary tourism
Red Boat Fish Sauce (the best)
Amping up umami with fish sauce
Glutamates
Work with what works with you!
"Asian flush"
Follow Michelle on Website | Instagram | Facebook | Twitter | Podcast
You can listen to the episode and subscribe on iTunes or on Soundcloud here.  Please leave a review/rating to help others find the show, and if you have any suggestions about future guests feel free to let me know by leaving a comment on this page or tweet me @hilahcooking!