This 4th of July also commemorates TWO years of us living in Los Angeles. We are finally — the last 6 months — really feeling like "home" here. It took longer than we expected, honestly; but I think we just weren't being very realistic with our expectations, considering we moved with a baby, a business, and two dogs.
Anyway, July fourth is also one of my best friends' birthdays and she and her boyfriend are coming to visit us this year to celebrate! We've been invited to a potluck and since I was searching my own site for ideas anyway, I thought I'd collect them all in one post of 4th of July recipes! Mostly side dishes, a couple of grilling ideas, and a fruity, red-white-and-blue cake for dessert!
Fourth of July Grilling Recipes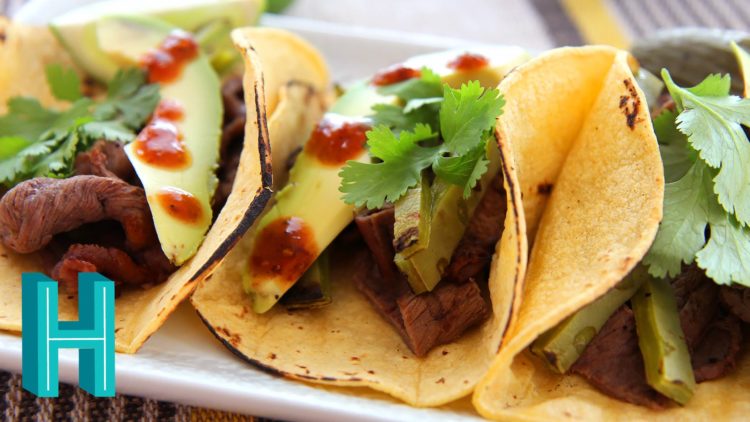 Marinate your flank steak for a whole 24 hours for extra tender meat, or just a couple hours if that's all you have. Grill it just a few minutes on each side then slice across the grain for steak tacos!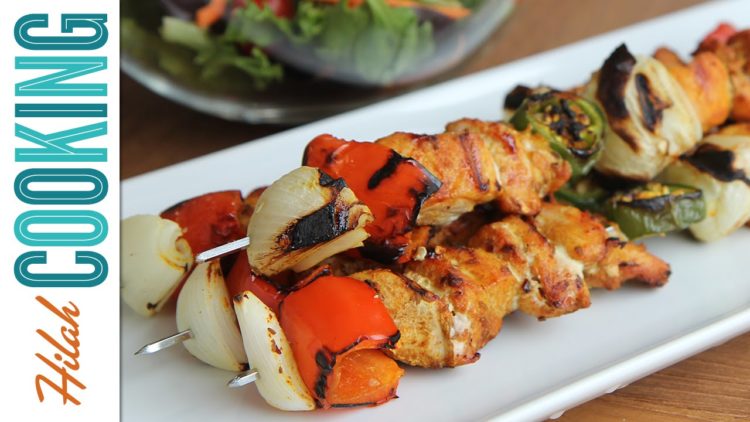 Skewers are perfect for entertaining a crowd because they are already portioned out, straight off the grill. I sprinkled these with a dry rub and add some red peppers, onions and jalapeños, but you can also add mushrooms, cherry tomatoes or zucchini chunks. Make a few skewers with all-vegetables if you have vegetarian friends coming.
Fourth of July Side Dishes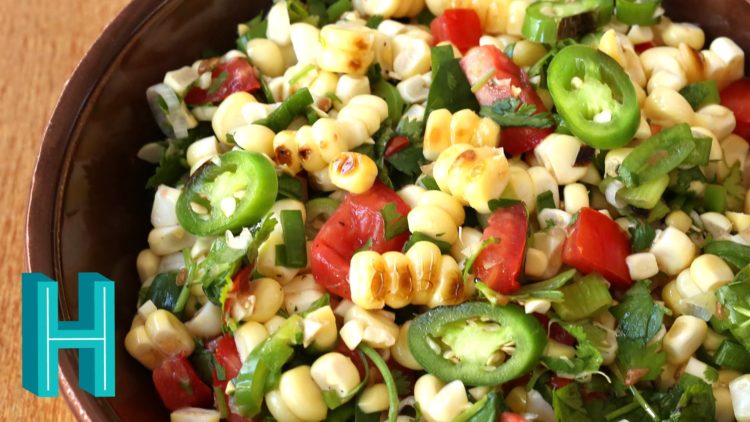 While you've got the grill starting to get hot, toast a couple of ears of corn for a few minutes and then chop them up into a spicy lil salad. If you want to make this the day before, just sear the corn on a skillet over the stove.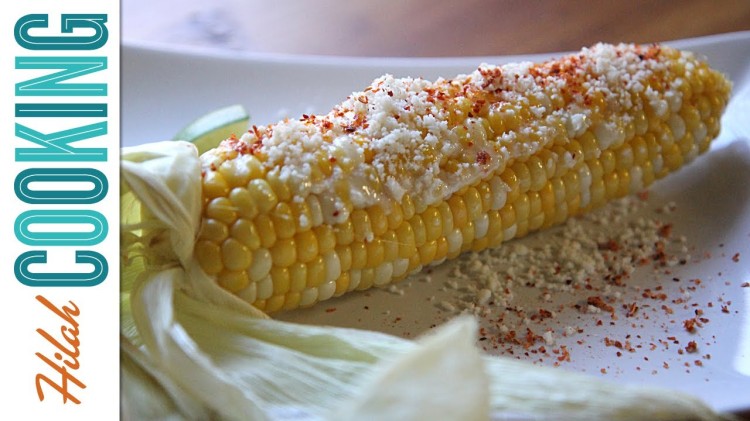 Grilled Corn on the Cob – Elotes
If you're serving 10 or fewer people, grilled corn with cheese and chili powder is a great thing to make. It's festive as hell and super delicious. It's a bit of a pain so I typically don't do this for large crowds.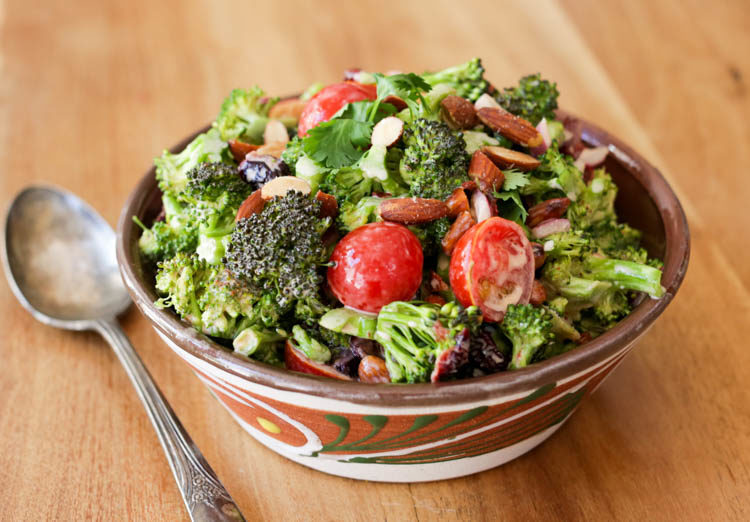 This broccoli salad with mayo, chipotle, dried cranberries, cherry tomatoes and smoked almonds is not only my new favorite salad, it's also, like, really pretty. It's a vegetarian version of the old-fashioned broccoli salad (no bacon) and it's significantly less sweet. Make it a day or two ahead of time and you'll be hands-off on July 4th!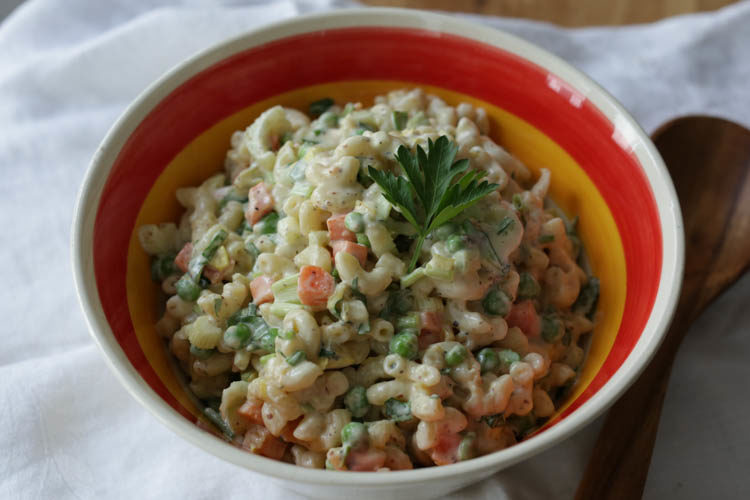 I love this style of mac salad! Super creamy, speckled with tiny bits of carrots, celery, green onion and peas. My version is a little less heavy than my mom's version, but if you want a really hearty mac salad, add cubes of cheese and ham like she used to do.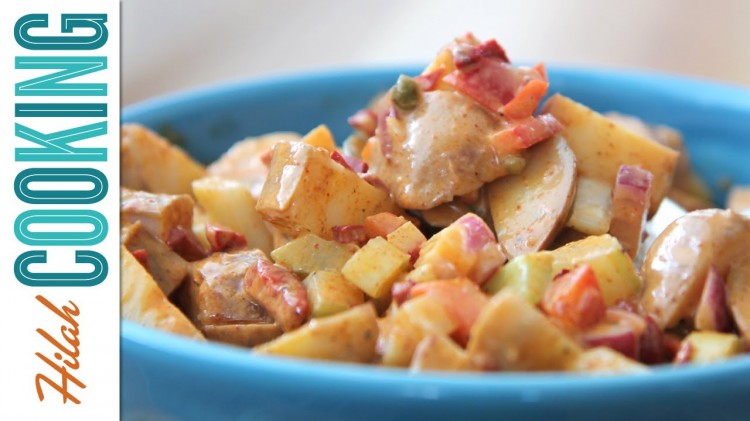 Though I love my classic potato salad recipe, this spicy one is nice for a change. A light-mayo potato salad with red onion, chili powder, red bell peppers and peppadews, it is a little tart, a little sweet and a little spicy. (But not all that hot!)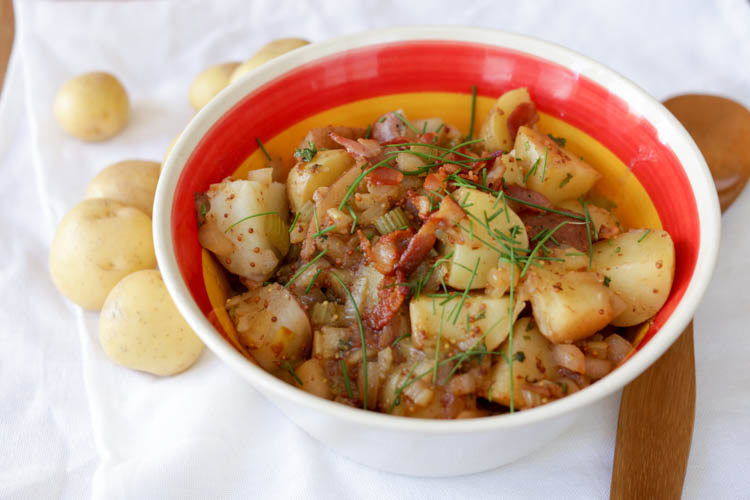 If mayonnaise-laden salads freak you out at potlucks, try this no-mayo potato salad. German potato salad can be served hot or at room temperature. You don't want to serve it cold because the dressing is literally made from bacon fat and vinegar so as it cools, it gets a little "coagulated". Boy, that is not a good word. But you know what I mean.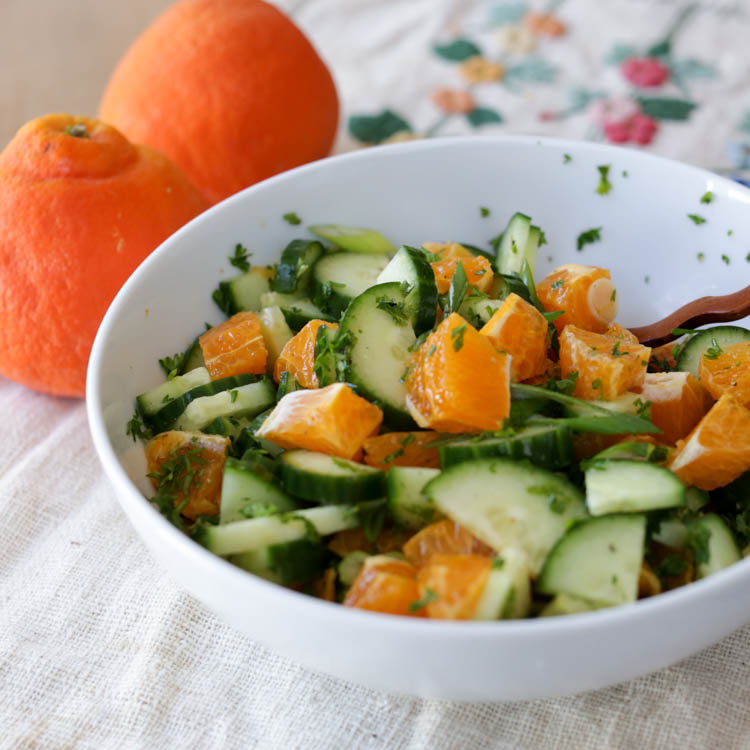 If you're not into mayo and you're not into bacon, either, try this refreshing salad of cucumber, oranges and herbs. Add some avocado if you like, but the simplest is the best sometimes. This salad is a great accompaniment to spicy sausages and grilled chicken
Fourth of July Dessert!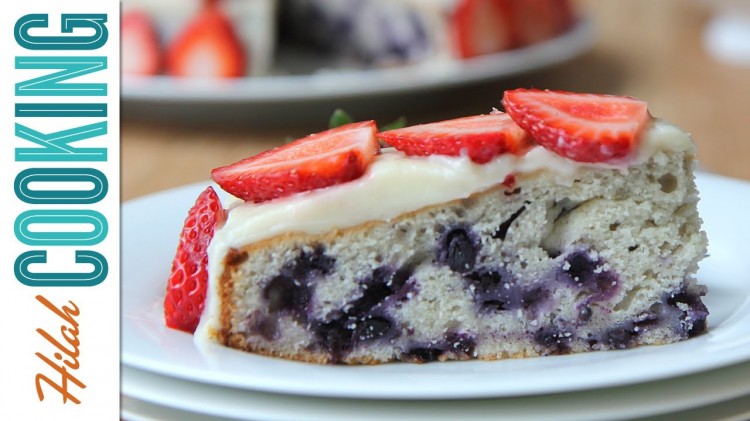 See what I did there? I made a blueberry cake and put some cream cheese frosting and strawberries on top for a red, white and blue dessert that doesn't have fake food coloring or jello in it! Make and frost the cake the day before, then add the strawberries before serving.