5 Meals to Cook This Week #4
Week 4! Let's have some more! It's warming up all around the US (and the globe, but I guess that's another topic) so let's do some grilling this weekend! Plus, Saturday is my birthday and that's what WE are gonna be doing so we should all do it together. 🙂
Want "5 Meals to Cook this Week" emailed to you every Thursday? Sign up Here!
5 MEALS TO COOK THIS WEEK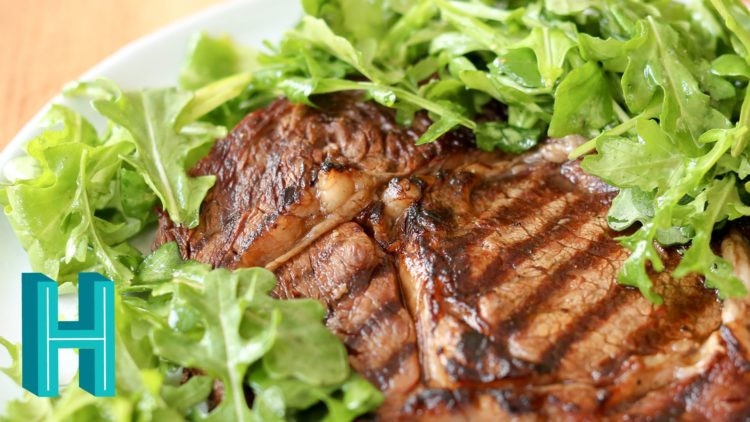 Grilled Steak with Arugula Salad
I know a lot of y'all like to get all dirty and smoky on the weekends, over the grill, beer in hand. This simple steak marinade tenderizes and seasons a steak like nobody's business and the green salad cuts through the richness. If you want a starchy side dish, throw some steak fries in the oven while the grill heats up. And if you don't like arugula, use baby kale or spinach.
Add leftover greens to this pesto: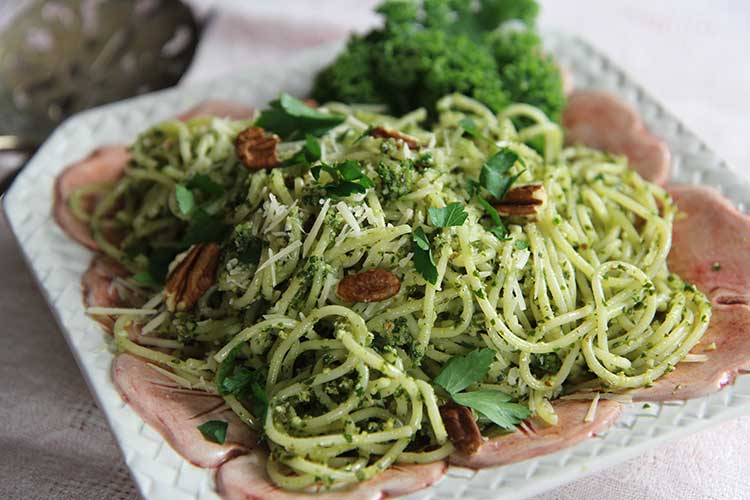 Who says pesto gotta be basil-based?! Not me! I never said that. This pesto is made with kale (or another green like spinach or arugula) pecans or walnuts, parsley and Parmesan. I like it on spaghetti, but any noodles you like are good. Make this cucumber and orange salad to go with it. You won't be sorry!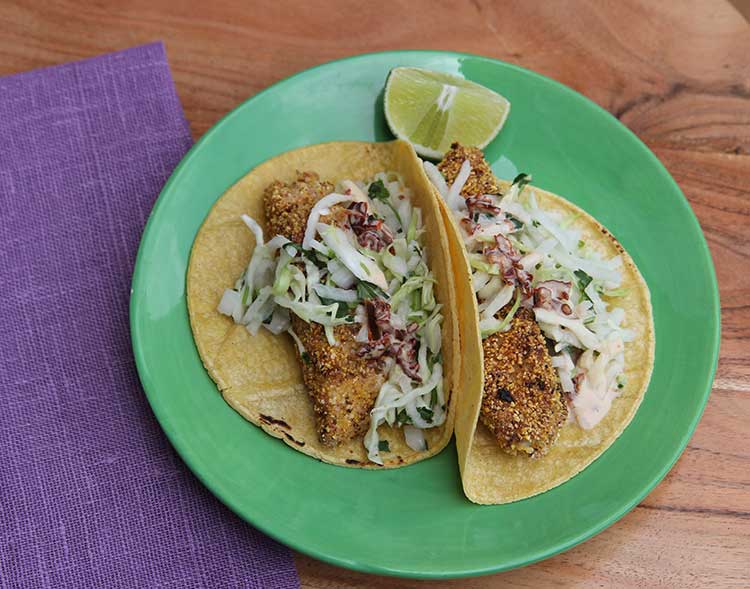 The tacos that launched a thousand . . . salivary glands? Sorry not sorry. These are good! And fast! Crispy cornmeal breaded fish, jicama slaw, corn tortillas. If your kids are weird about fish, tell them it's "fish nuggets"; seems to work for my Chef Baby. For more vegetable power,  make this sweet potato salad to go with them. Both the sweet potato salad and slaw can be made a day in advance; the slaw gets a little watery over time, but just serve it with a slotted spoon to leave the liquid in the bowl.
(Shopping tip! If you always end up with half a head of cabbage you don't use, ask the produce manager at the store if you can buy just half a head. They will most often say yes. But if they don't, and you're forced to buy the whole thing, start roasting cabbage for an easy side dish that goes with everything.)
Use the rest of the jicama to make chicken salad and use leftover cabbage shredded up in the salad under the chicken salad: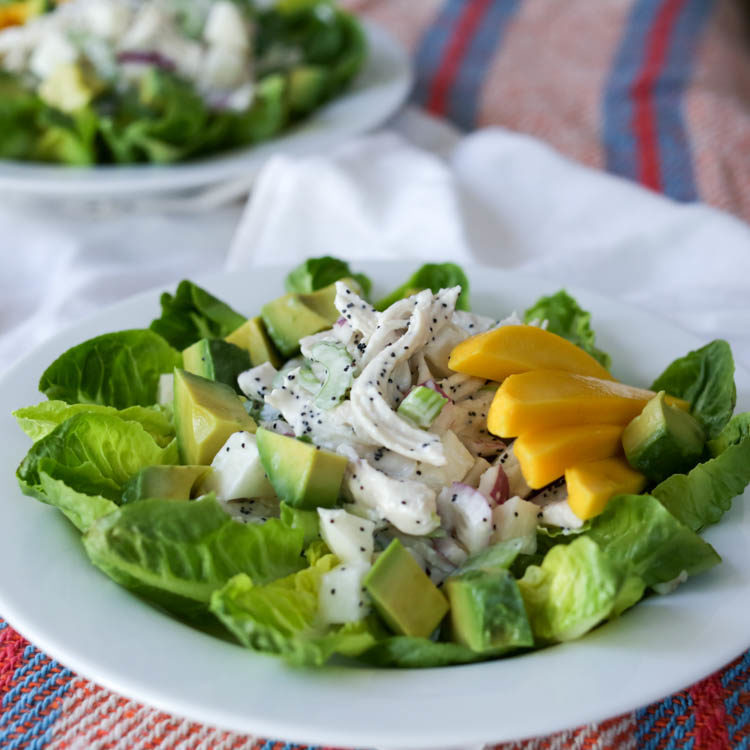 This is a great dinner because it can also be your packed lunch one day. Turn it into a sandwich (very tasty on a hearty, whole grain roll) with lettuce and sprouts; or for a lighter meal, serve a scoop over salad greens and shredded cabbage. And for a bedtime nibble, top Triscuits (my favorite) or water crackers (second favorite) with chicken salad and fruit chunks, arrange daintily on a plate and eat in front of the TV while you watch Law and Order re-runs.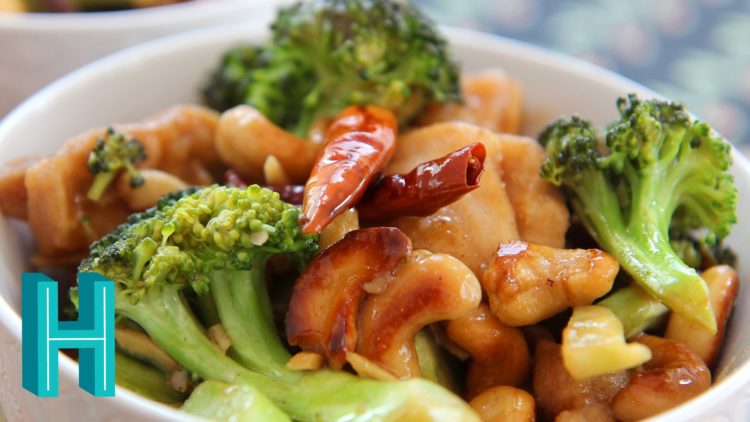 Like Chinese take-out at home! Way healthier than that, though, I bet. And many times, it's faster than waiting for the car to pull up outside your house. This stir fry has chicken thighs, broccoli, a light spicy sauce, and some toasted cashews or peanuts on top. Serve with rice, quinoa or noodles if you can't get enough noods. (I can't!)
Leftovers reheat like a dream in the microwave so you can take them for lunch the next day!

Snack!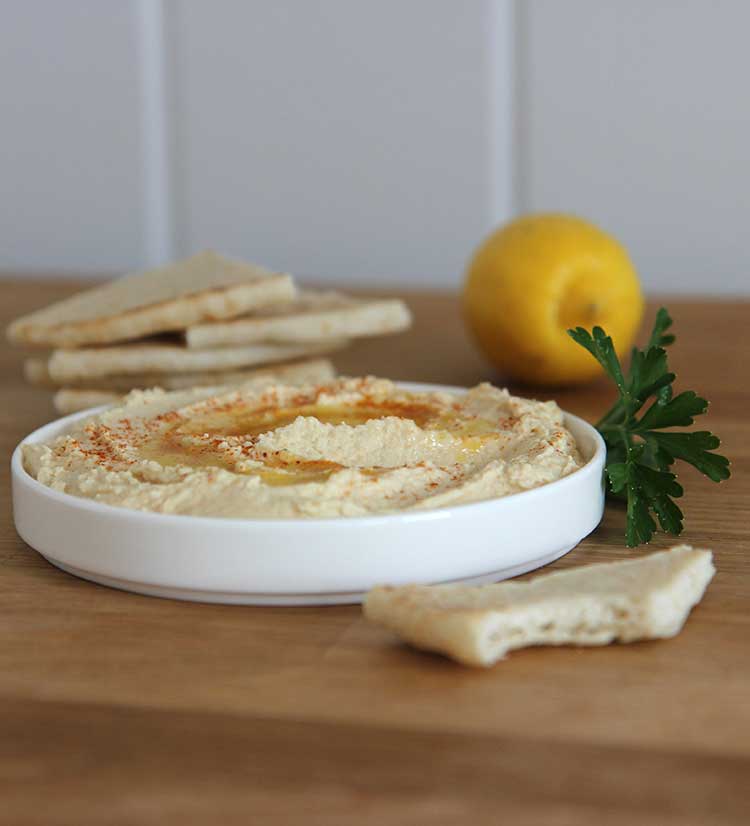 Hummus! Hummus is SEEERiously expensive if you buy it pre-made. It's cheap as hell if you make it yourself! And you can do it in a blender; don't even need a fancy Cuisinart. If you have any jicama left, peel it and cut it into sticks for dipping; bell peppers, carrots and celery are good, too. Make quesadillas with corn tortillas, hummus and cheese and that'll change your life, too.