I wrote last year of my somewhat uneasy relationship with religious holidays like Easter. I'm not religious; I'm not a believer; I'm maybe a little spiritual (but I'm not even sure what that means). Not to say I hold it against the faithful ones. Not at all. I could be completely wrong and maybe there is a God up there and maybe I'm gonna pay the price for all eternity after I die.
I don't think so.
But do any of us even know?
Fortunately, the believers and non-believers all still gotta eat so here's my Easter lunch menu 2017: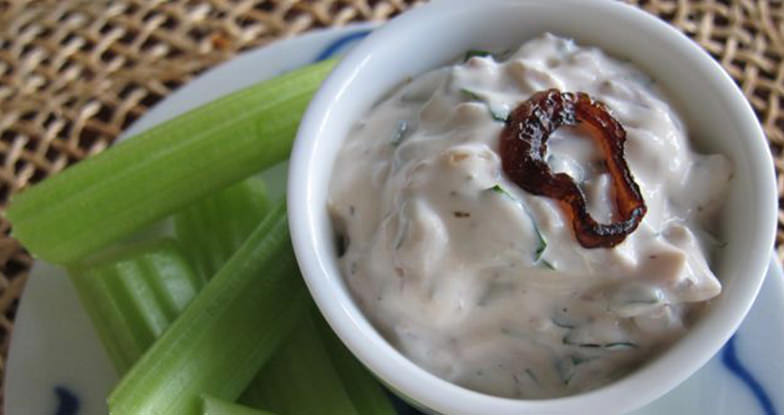 "Dips with things to dip" are my go-to appetizer for any party because they're actually better if you make them a day or two or three before the party. That means you have less to do the day of the party, get it?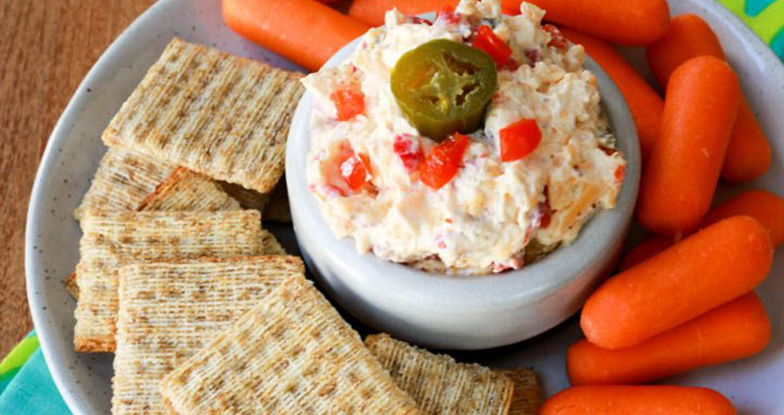 Pimento cheese works the same way as dips: make it ahead for best results. Just be sure to get your cheese out of the fridge 30 minutes or so before guests arrive so they have time to warm up and soften.

slow-cooked in the oven all night for a tender, juicy surprise the next day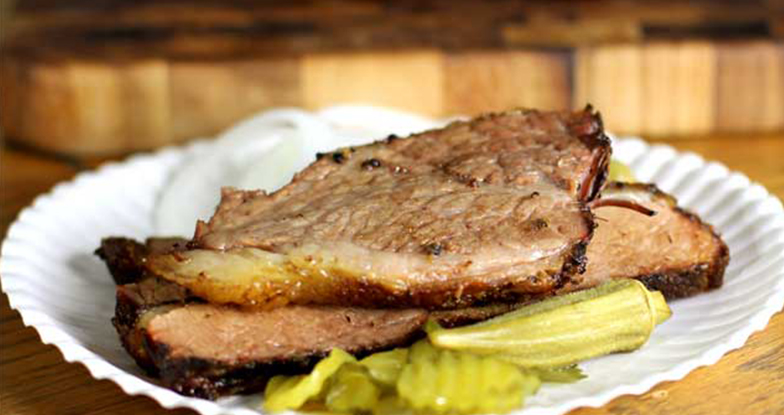 This is one of the most-loved recipes on my site because it's the best way to cook a brisket in the oven, hands-down. I took a page from the Texas barbecue masters to figure out how to make a perfect brisket without all the smoke.
with mustard, bacon and thyme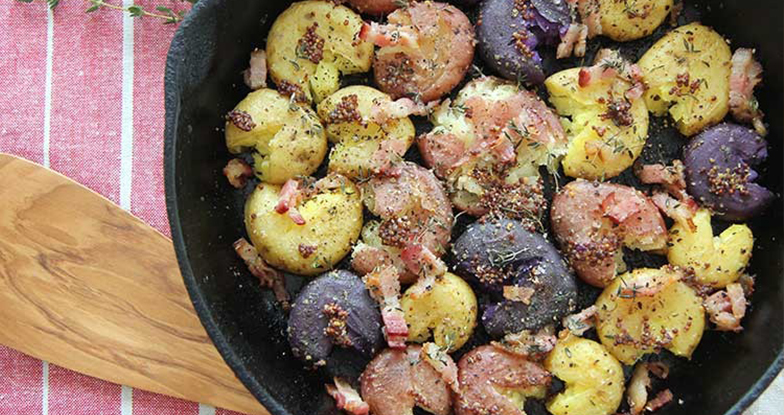 I love this recipe because, again, you can start it the day before. Boil the potatoes and drain. The next day, smash them and toss with seasonings. Roast for a few minutes and you get crispy potatoes with lots of nooks and crannies to hold bacon bits, fresh herbs and a little Dijon mustard.
(it seems like starch overkill but I'm doing it for the children!)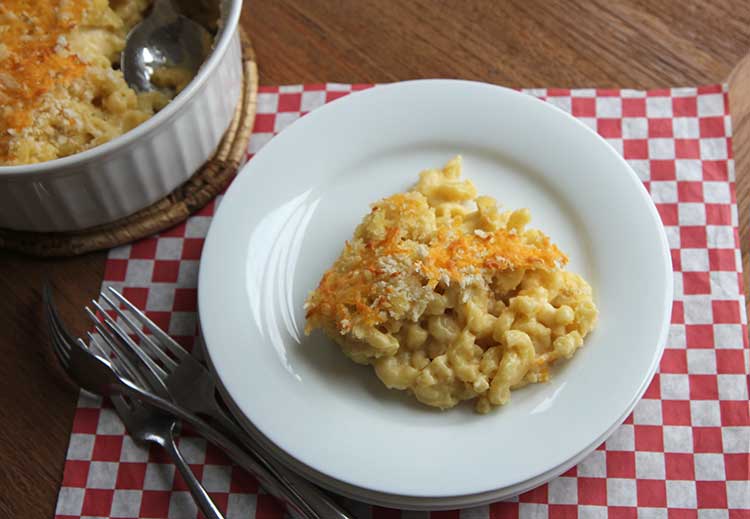 I've found that mac'n'cheese is always welcome on a kid's plate so for a holiday like Easter when there are guaranteed to be some kids around, just add a side of pasta to cover your ass. Again, you can make this the day before, refrigerate, and reheat in the oven (or microwave) at meal time.

is bright, healthy and beautiful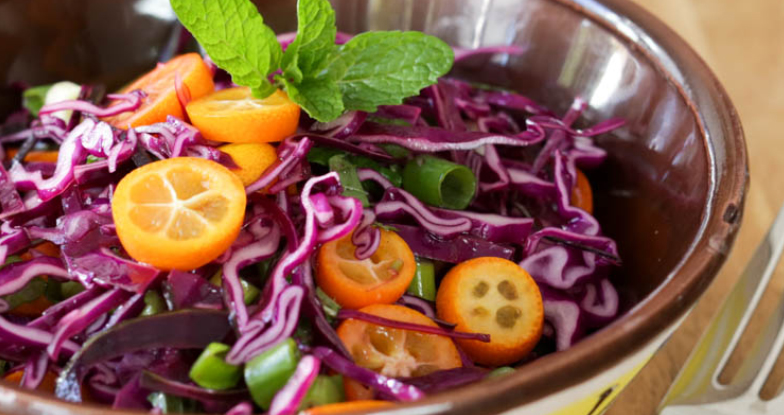 Use those seasonal kumquats to make a gorgeous purple and orange salad! If you're not a fan, try this citrus and arugula salad instead. Some kind of tart, crunchy salad is the perfect foil for fatty brisket.
(they are seriously way better)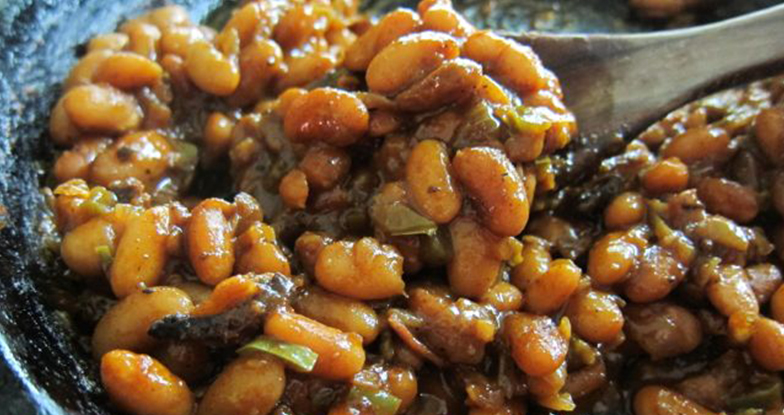 Just because I LOVE Ranch-style beans and I never eat them anymore. Also because I'm 100% certain that this recipe is actually better than Ranch-style beans.
(naturally pink!)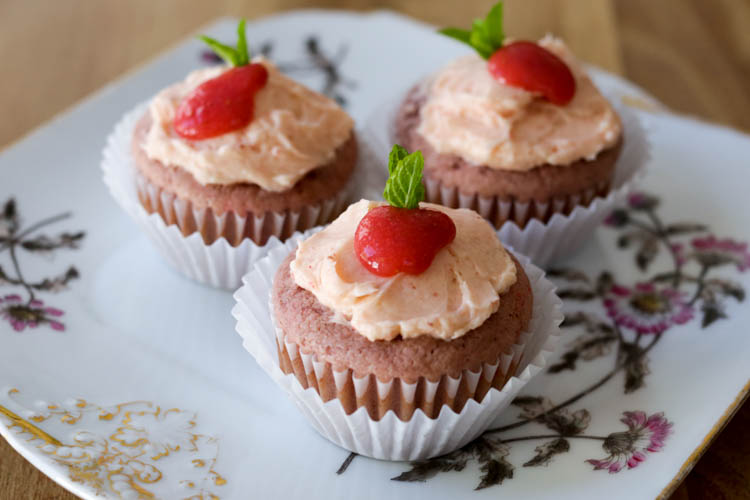 I've made baklava for Easter dessert in years past, but we may have some kids attending who have nut allergies so I'm opting instead for these fresh strawberry cupcakes.
ALSO! We will be dying Easter eggs with these natural egg dyes!
There's a video and instructions to show you how to make all the colors of the rainbow with just three homemade vegetable dyes.