Meals to Make When You're in a Big Damn Hurry
It's the final week before we start filming our new pilot project! (More on that here.) While I do feel like everything is very well under control and we are prepared enough at this point, I still anticipate not having much time to cook. Which, normally, might mean: Yay! We get to order pizza and Thai food all week! But since actual production week will probably only be pizza and takeout, I want to try to cook at home now as much as possible.
So I pulled a few fast meal options from my site for me and thought I'd also share with you in case you, too, are going to be in a big damn hurry all week.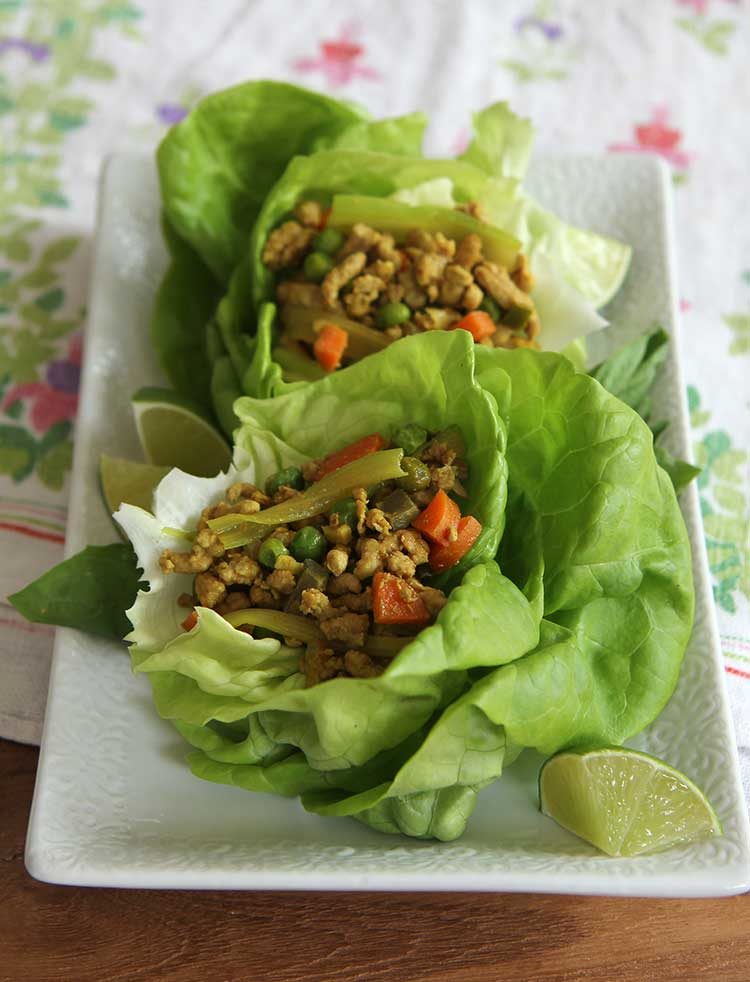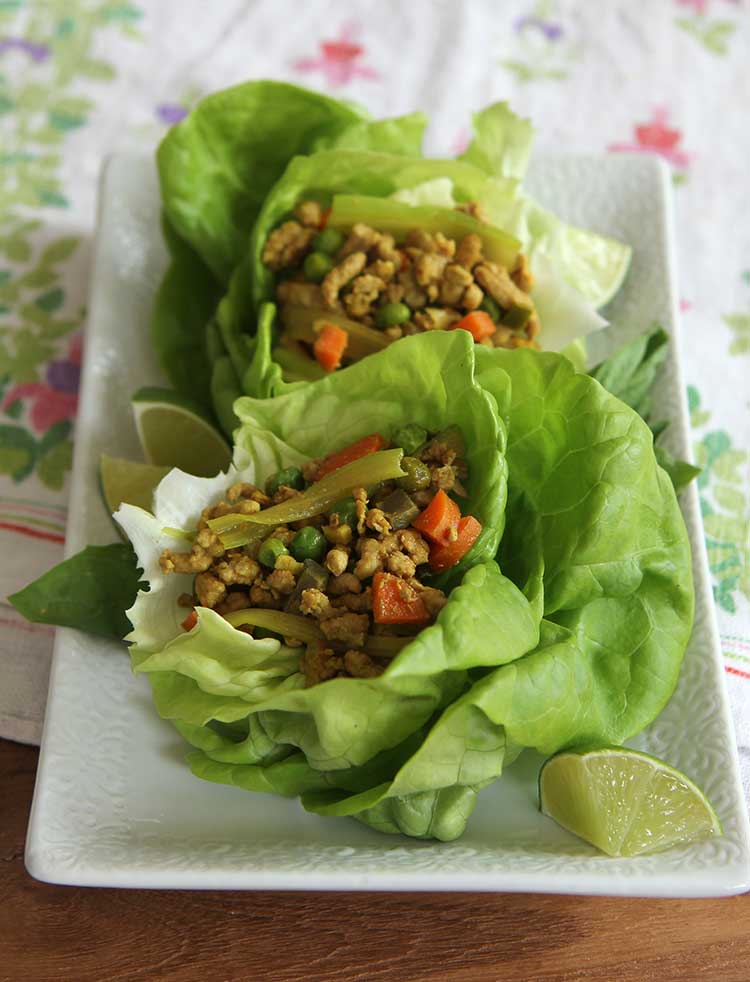 Originally I made this recipe with ground pork but since we are cutting back on the pork and beef, I'll use minced chicken. (I way prefer the texture of chicken finely chopped with a knife or food processor over actual ground chicken, which turns out mushy and weird imo.) The protein and the vegetables all in one and if you like, you can add a side of steamed rice for a starch or this coconut soba noodle salad would go well, I think, too. Plus, leftover salad packs an easy lunch. The lettuce wraps are ready in under 20 minutes.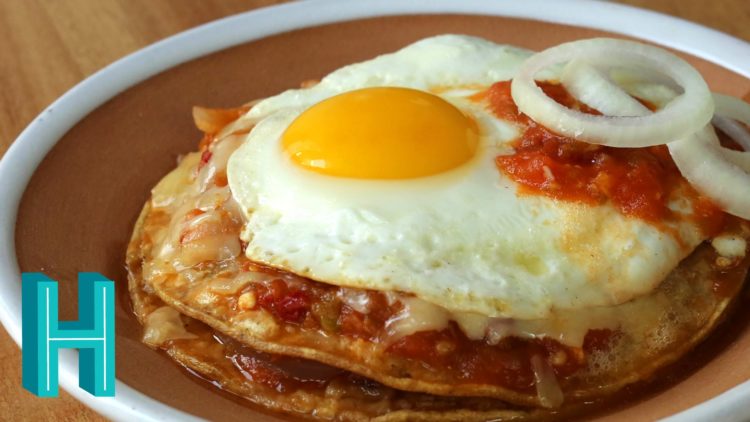 Breakfast-for-dinner is a hurried cook's staple, but I like to go savory. This is a twist on classic huevos rancheros, inspired by a book, that's kind of also a stacked enchilada thing. Whatever it is, it's delicious and easy (especially if you buy some salsa to start with). Add a salad or sauteed zucchini if you need a green thing on your plate. These take about 20 minutes to make.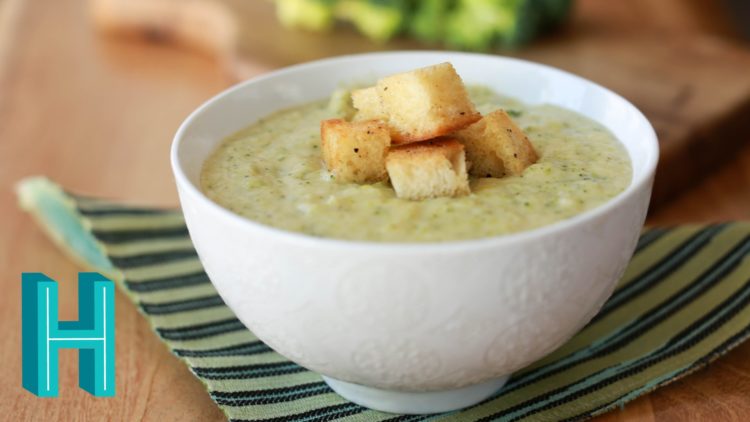 I love broccoli cheese soup and I also have some withering broccoli stems in the fridge that need to get used. I'll peel them and dice them and add some frozen broccoli florets to see how that turns out. We also have a half-loaf of sourdough bread that's gone stale so it will make perfect croutons. Soup's on in 20 minutes!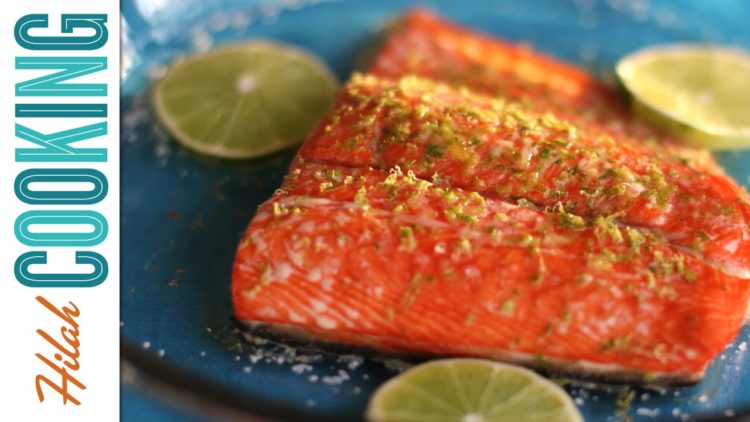 Baked Salmon and Salad
Seriously this is the easiest way to cook salmon and it's the only way I do it. Vary the seasonings to suit yourself but the method remains the same. It's ready in about 10 minutes, which is all the time you need to make a salad. Do a fancy chopped salad with lots of bits of crunchy carrot and radish and add some starchy things like cooked chickpeas or quinoa or couscous or lentils. Dress with olive oil and vinegar or whatever citrus juice matches your salmon best. My favorite salad technique is here.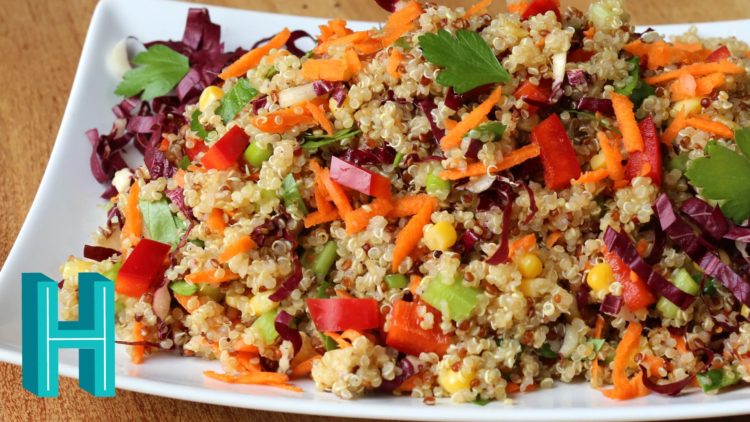 I'll make a bowl of this to keep in the fridge this week, too. Just add a big blob of it on a bowl of lettuce, chop up a boiled egg and call it lunch. (I'm also going to boil a dozen eggs with this easy-peel boiled eggs method.)
I made this for the first time on Friday night and it's so good and so easy that it will be a regular. It's a Filipino dish that's just chicken thighs simmered in soy sauce, vinegar, garlic, peppercorns. Super duper simple and almost entirely hands-off, but it does take about 40 minutes. I served with rice and ginger-fried potatoes since I couldn't decide on a starch. A simple slaw rounded it out. I don't have a recipe of my own but I followed the one from Serious Eats. The potatoes, I boiled and fried according to this smashed, roasted potatoes but instead of all those spices and what-not, I fried them in some neutral-flavored grapeseed oil and then added salt and a teaspoon of grated fresh ginger in the last 30 seconds.
Headed to the grocery store now! Hope you have a great week!