HHH023 Q&A with Hilah and Chris!
Time for another Q&A! In this podcast, we answer listener questions that run the gamut from soulmates to super powers; movies to margaritas. Some of these get a little personal but most of them are just fun and silly. And there are a few good cooking and party-planning tips. Towards the end we ask YOU a question! Check out Chris's new podcast Audio on Video for more about making online videos.
Show Notes: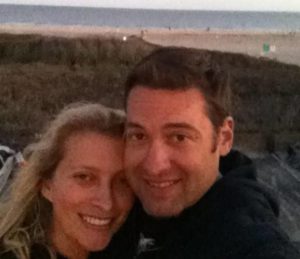 Follow Chris on Podcast | Twitter | Facebook | Instagram | Website
You can listen to the episode and subscribe on iTunes or on Soundcloud here.  Please leave a review/rating to help others find the show, and if you have any suggestions about future guests feel free to let me know by leaving a comment on this page or tweet me @hilahcooking!