5 Meals to Cook This Week #1
I talk a lot about food. I talk to everyone I meet about food — online and in real life. Want to know the most common complaint I hear about cooking? Planning. I'd wager that at least half of us really, really dislike the planning part of cooking.
Decision fatigue is a real problem in modern life and by the end of the day, "What's for dinner?" often feels like an impossible interrogation.
But you know what? I love meal planning.
And so, because I love to do the part that so many other people do NOT like to do, I'm starting this weekly meal plan post. I am modeling it it after my friend Mel's "5 Paleo Dinners to Cook Next Week" series but calling it "5 Meals to Cook This Week" because the meals don't fit into any particular category, and because I always say "this week" when maybe I mean "next week"? Seriously, is there a consensus on when to use which word???
But, I will try to choose a variety of delicious, seasonal (in N. America, anyway) and fairly quick entree recipes, with suggested side dishes. I'll also try to choose things that have some ingredients in common so you can use up every bit of napa cabbage or whatever before it goes soft in the fridge. So let's begin with the first weekly meal plan!
Want "5 Meals to Cook this Week" emailed to you every Thursday? Sign up Here!
5 Meals to Cook This Week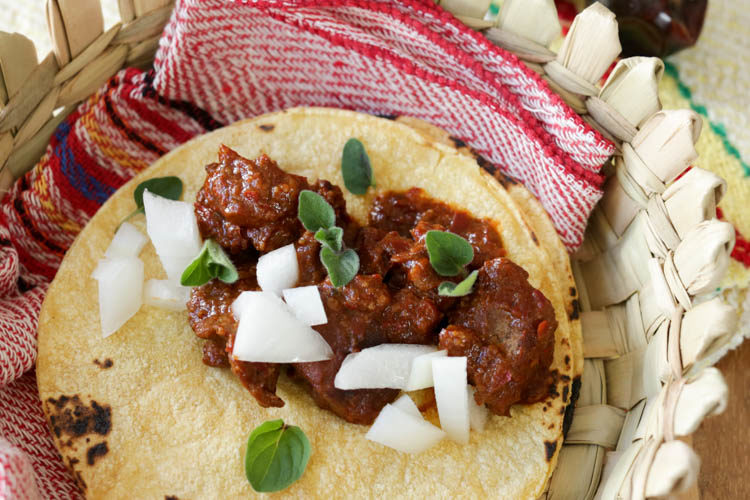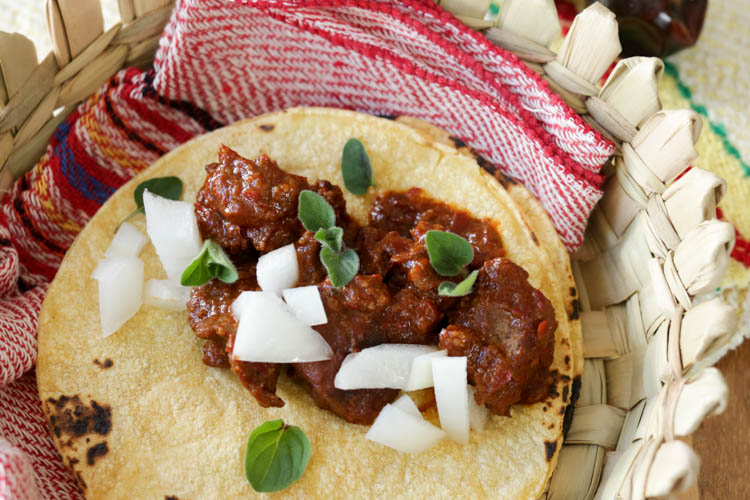 These rich beef tacos are a nice thing to make on a weekend when you're hanging around the house for a couple hours to keep an eye on the pot. It reheats superbly, so leftovers won't be a problem. Suggested sides are charro beans (another great thing to make on a "puttering around the house" kind of day) a simple vinaigrette coleslaw (use the other half of the cabbage in soup later this week) and corn tortillas.
Turn leftovers into a burrito to take to work the next day.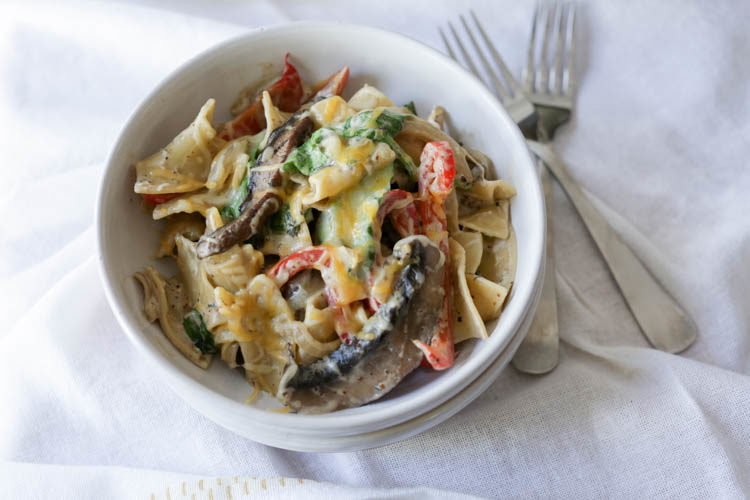 A great choice for Meatless Monday, this cheesy stroganoff is easy (no need to make a roux or cream sauce!) and full of vibrant vegetables. Kids like it, and grownups do, too. Best of all, you don't need to make a side-dish! The recipe calls for portobello mushrooms, but sliced button mushrooms work well, too, and save you some money.
You'll probably have leftover baby greens or spinach, which you should add to a salad served with: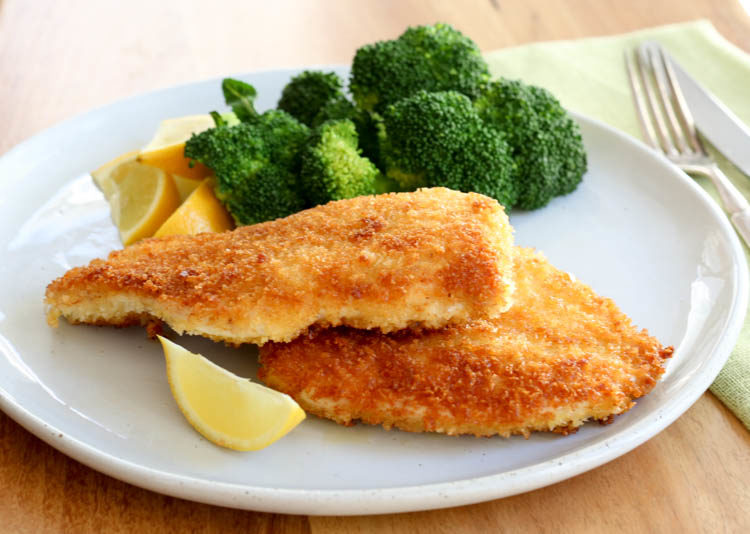 These crispy chicken breast cutlets are ready in under 20 minutes and at the same time, you can put together this strawberry kale salad using the rest of your baby greens or spinach in place of the kale. For extra vegetable points, steam some broccoli, too, then squeeze fresh lemon over the whole plate!
If you made the charro beans on day one, heat those up again for a starchy side. Save leftover chicken milanesa to use as pizza topping later this week.
This Mexican meatball soup is one of my favorite springtime soups. It's a one-pot meal; it's full of vegetables and protein; but it's still light and tangy enough to enjoy on a warm evening. Another thing I love about this recipe is that you can make the meatballs ahead of time; shape and freeze them; then just pull from the freezer and into a pot of soup until they're cooked. When you do it this way, dinner is just a few minutes of prep followed by a hands-off, 20-minute simmer.
Use the rest of the cabbage you have leftover from making slaw on day one. Freeze any remaining meatballs for a future fast dinner. Use leftover fresh herbs to make pesto for these pizzas: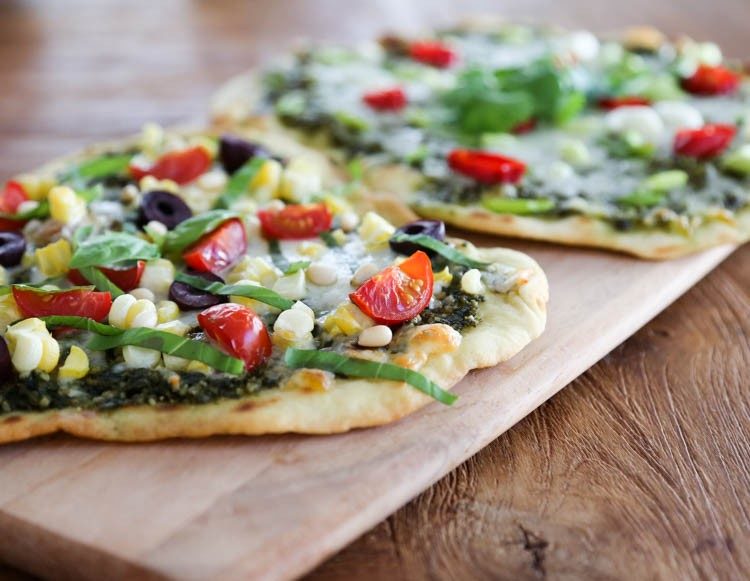 These little pizzas are really fun to make on a Friday or Saturday night when you want to get the whole family involved with cooking! Either make the quick dough the same day, or mix it up the night before and refrigerate. Use the leftover cilantro (and mint!) from the albóndigas to make cilantro pesto for the pizza sauce and top them with any leftover vegetables (or leftover chunky beef taco meat) you have in the fridge at the end of the week. These can really take anything you want to dish out so don't be afraid to experiment.
If you have leftover chicken milanesa, chop it up and try with a smear of bottled barbecue sauce and some cheese for a BBQ chicken pizza.
Snack!
If you like to plan for snacks, too, make a batch of avocado hummus and use any remaining bell peppers or carrots as dippers. For a bigger snack or light lunch, try quesadillas with hummus and cheese inside. A spoonful of hummus also makes a great dressing for a chopped salad.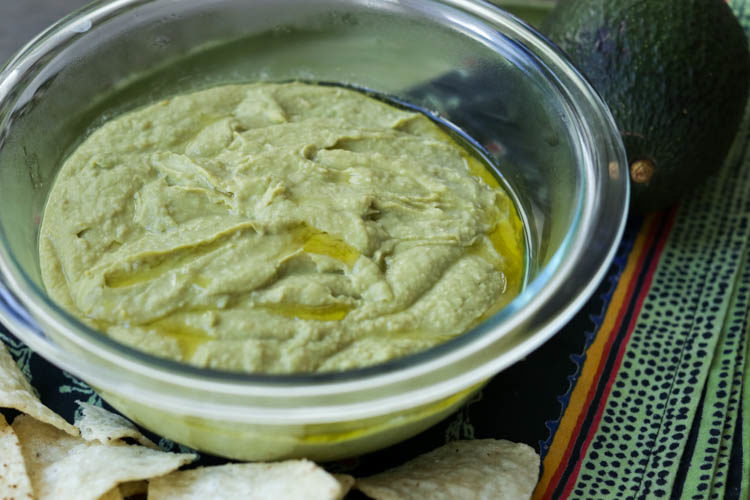 Want to get notification of "5 Meals to Cook this Week" sent to your email every Thursday? Sign up Here!