5 MEALS TO MAKE THIS WEEK #10
Week ten! Do it again!
This week I'm going for even more healthy . . . because even the best-laid plans go awry. But you just have to get back on that horse and try again, right?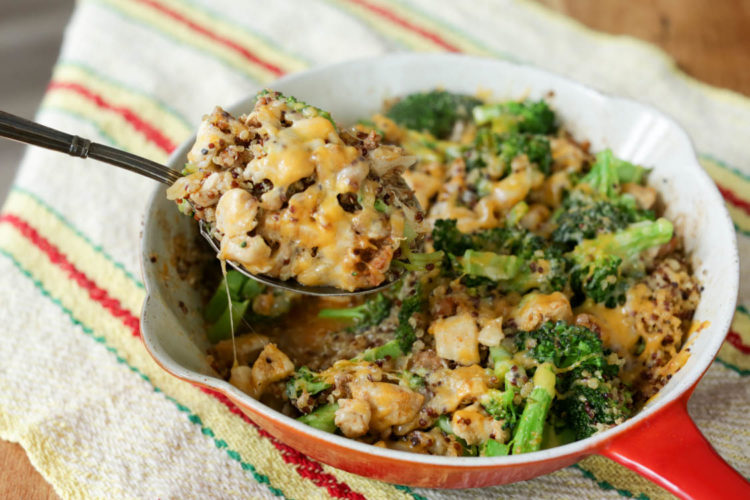 Chicken Quinoa Broccoli Casserole
Based on this week's question on Facebook, everyone still loves casseroles. I was surprised. I thought they might be out-dated and old-fashioned. But that's silly because they work. Things that work don't go out of style. Like a little black dress, there's always a need for a casserole recipe. This one with under 10 ingredients is a keeper. It's a mix of fluffy quinoa, chicken, broccoli, and a little chorizo, loosely held together with some cheese. Less dense than some casseroles, it's still a fast, crowd-pleasing, one-dish meal.
Cook a 1/2 cup extra quinoa and set aside to make these black bean quinoa burgers, too!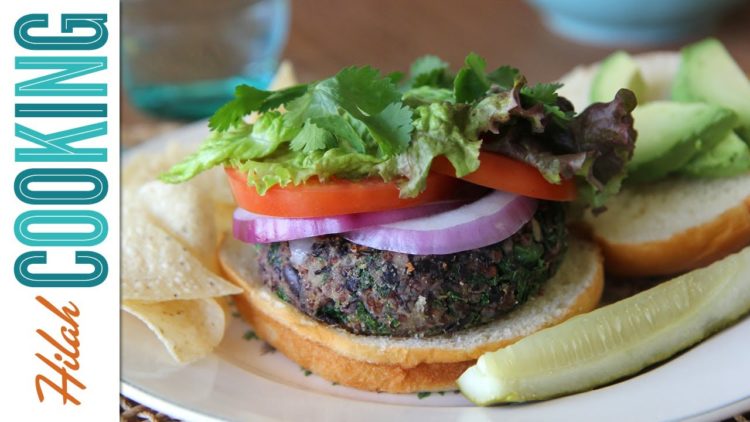 The combination of black beans and quinoa in these homemade veggie burgers makes for a high-protein vegetarian burger with a great texture. Cook a little extra quinoa when you make the casserole and mix up this burger "dough" over the weekend. Come some busy weekday night, pull it out and form into patties. Fry those in a skillet while you prep burger toppings. Serve with a side of steak fries or buffalo cauliflower. (Hang onto those leftovers for burritos later.)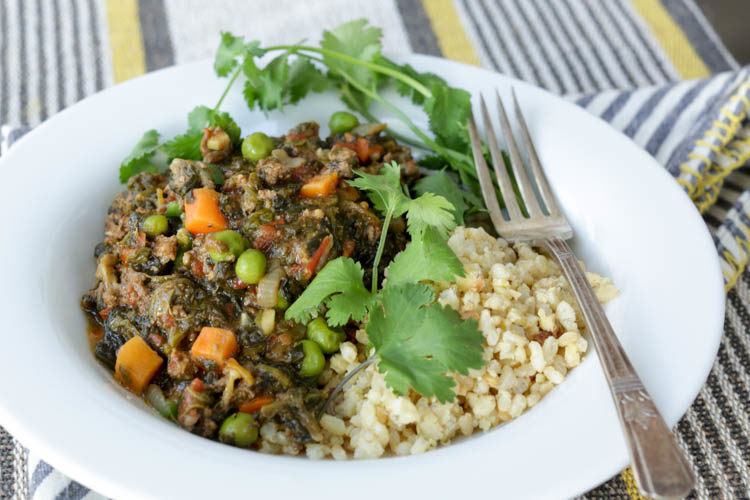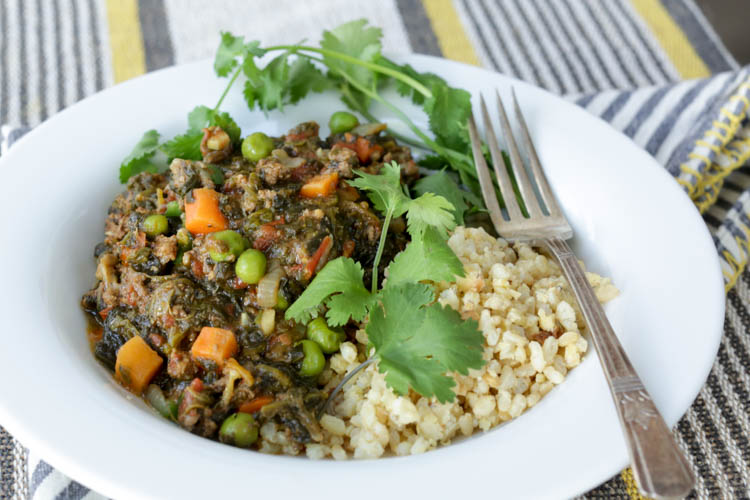 I like this recipe because it's delicious and simple, but also because it uses spinach and carrots to stretch out a half-pound of meat to feed four people. Eating less meat is something I think about a lot. Serve with bread, rice or with cauliflower rice to keep it low-carb. Leftovers freeze and reheat well, so this recipe is a great "rainy day" recipe to keep on hand.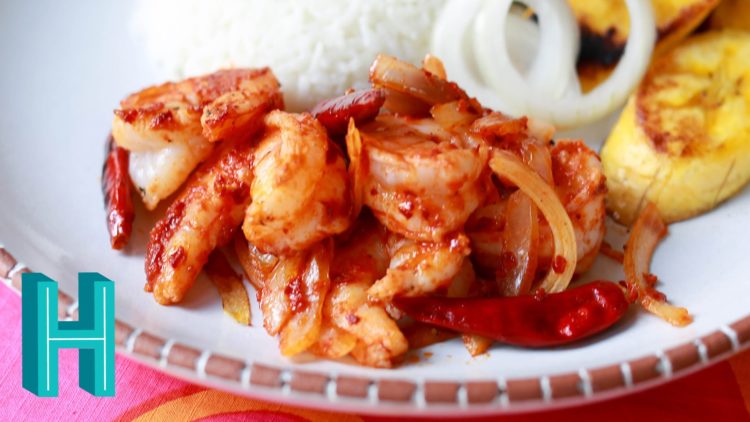 Spicy devil shrimp! We love these quick, spicy shrimp served with rice, beans and fried plantains.  The sauce takes about 10 minutes to make which means it's easy enough to pull together on a Wednesday night; but it also keeps well so if 10 minutes is too much to ask, make it on the weekend when you have more time. And if super spicy shrimp isn't your deal, make the sauce without the chile de arbol and habanero.
Make extra rice and beans for DIY burritos: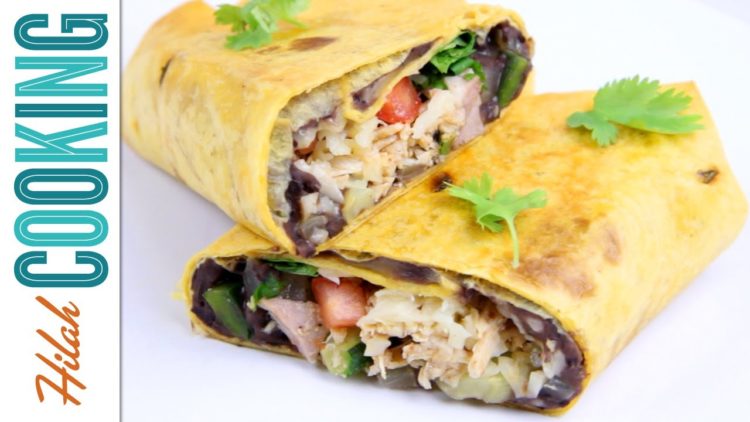 Burritos (Build your own)
Burritos are the perfect foil for repurposing leftovers. Pull all the Tupperware from your fridge: rice, beans, buffalo cauliflower, even leftover quinoa casserole if there is any. Chop up any errant, withering produce: tomatoes, lettuce, onion, cucumber, radish, carrot. Cheese and tortillas. Just spread all that out like a smorgasborg and let your posse assemble their own burritos. Heat them in the oven or on the stove and dinner is ready in about 15 minutes with no extra pots and pans to wash. Now clap your hands together and go to bed!
Snack!
I've said it before and I'll say it again: KEEP A MARINATED SALAD IN YER FRIDGE ALL THE TIME. I mean, assuming you care about things like eating more vegetables and having an easy life. Bean and lentil salads (and grain salads like quinoa salad or barley salad) keep so well — often they get better after a few days — there's no reason not to make a bowl up on the weekend and eat it all week. This can work for lunch with a handful of salad greens tossed in, or for a ready-made side dish at dinner.