5 Meals to Make this Week #11
Number eleven! Meal plan heaven!
That was a lame one, but nothing else rhymes with eleven except seven and that won't work for obvious reasons. 😉 Anyway, let us celebrate the bounty of summer this week with lots of seasonal recipes like grilled corn, garlic green beans and fresh tomato gazpacho!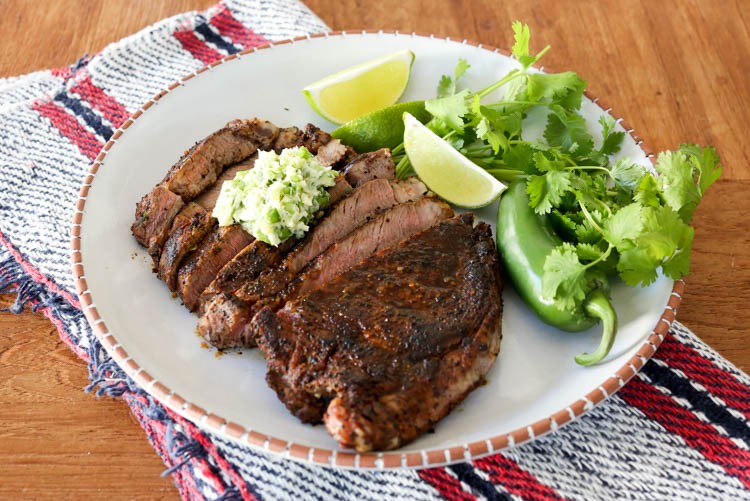 Grilled Steak and Grilled Corn
Bust out the charcoal this weekend and grill yourself a couple of ribeyes. Grill some corn on the cob, too! For a green side, do garlic green beans and/or broccoli salad (I can NOT get enough of this salad, y'all!). And if you're not into smoky charcoal, cook the steaks and corn indoors like a modern-day human.
You'll want to grab a couple extra ears of corn to cook and save them for corn salad tomorrow!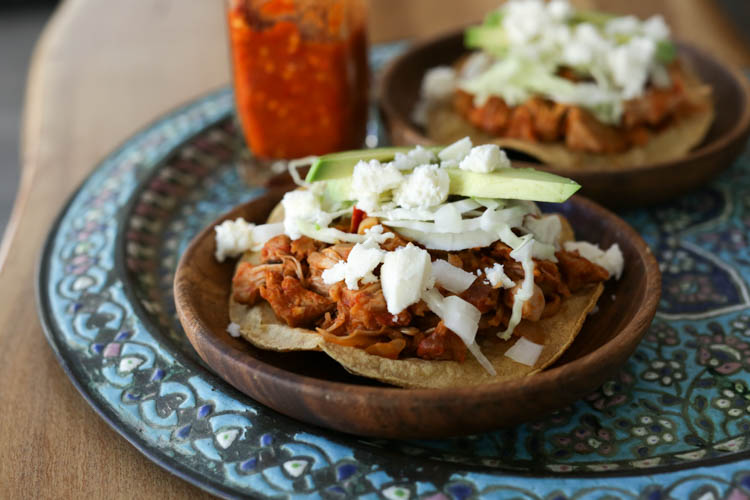 If you've never cooked with jackfruit before, now is the time! You'll need to find some canned, young green jackfruit in brine (don't ask about fresh jackfruit because I have NO clue) at an Asian market or a health-food store. Cook it down with chipotle and onions and garlic and you get a vegetarian version of shredded chicken tinga that's really pretty close to the original. Serve tostadas with cheese, avocado and shredded cabbage. Use those two extra ears of corn from the weekend to make spicy corn salad as a side dish.
Use the extra shredded cabbage to top fish tacos another day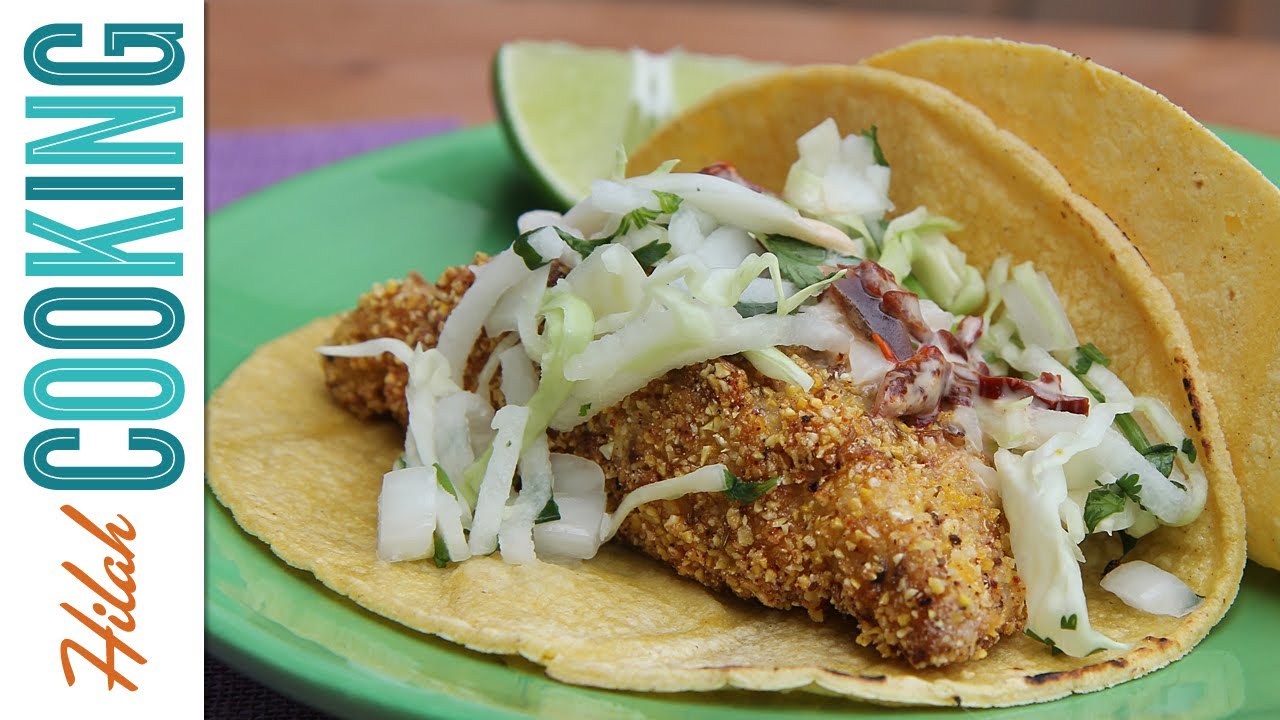 Crispy, cornmeal-coated fried fish (I like cod but offer other suggestions in the recipe) topped with a light creamy slaw and served in corn tortillas. Refried beans make a good side dish, and a wedge salad is always a good choice (especially with some sweet summer cherry tomatoes on top!)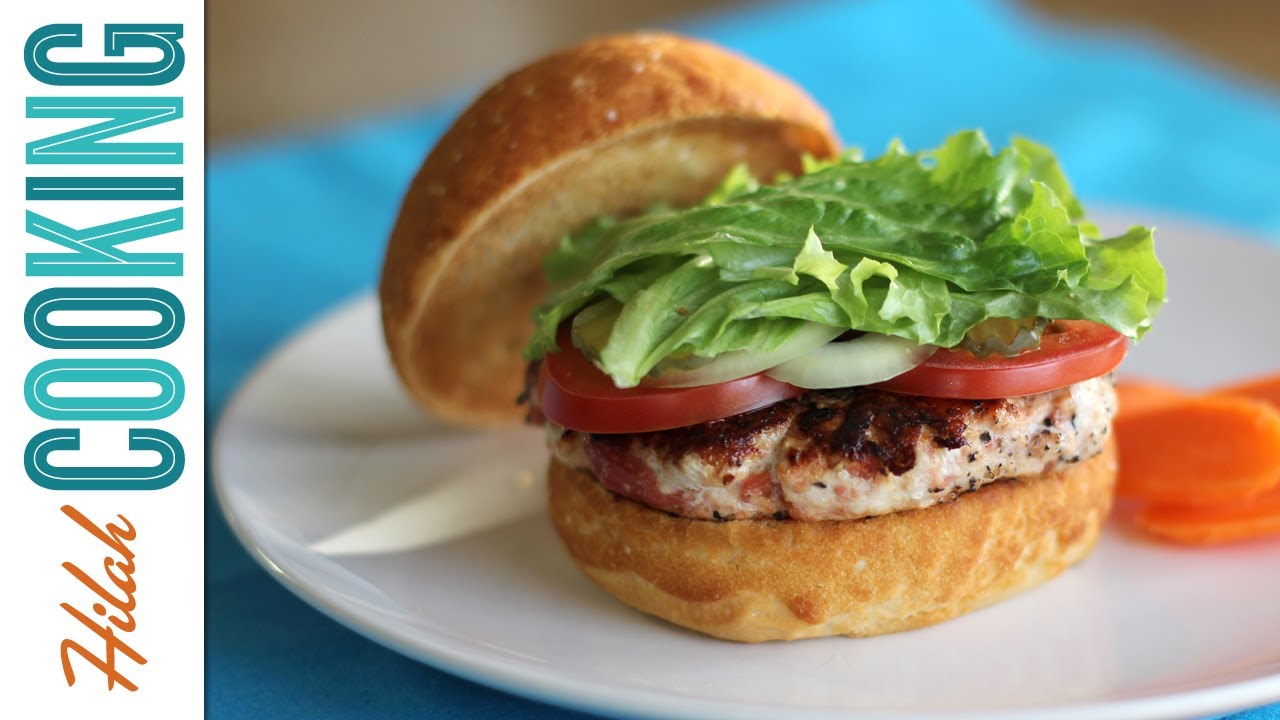 I've been craving burgers lately and this salt-and-pepper-crusted turkey burger sure sounds good. I mix a little salsa in with the ground turkey to add flavor and keep it juicy. Salt and pepper on the outside only (not mixed in) gives a great outer crunch and also keeps the meat from drying out. If you're skipping the bread, serve these in lettuce wraps. German potato salad would be good (assuming you aren't eschewing carbs 😛 ) or choose this strawberry kale salad for more greens. Tip: try the salad with summer peaches instead of berries!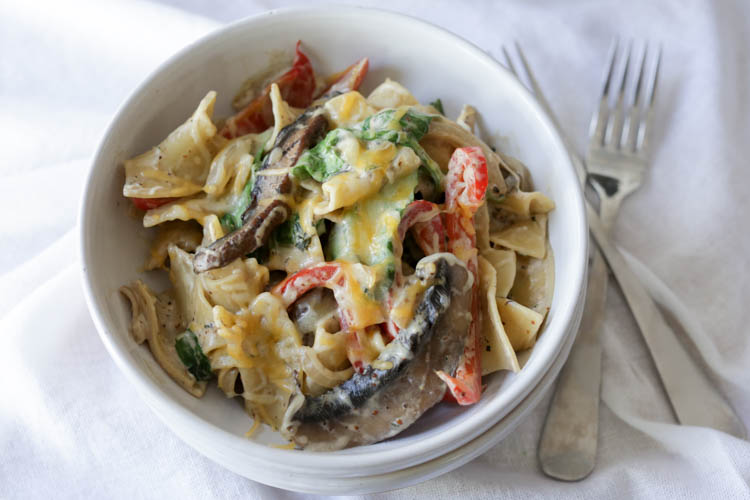 (Psst you can totally add chicken to this, too!) Creamy, simple stroganoff with egg noodles and vegetables will really surprise you with how damn delicious it is. Use those sweet summer bell peppers, mushrooms and baby spinach for a meal that can be made in 15 minutes! No side dish needed; everything you want is right in this bowl.
Snack!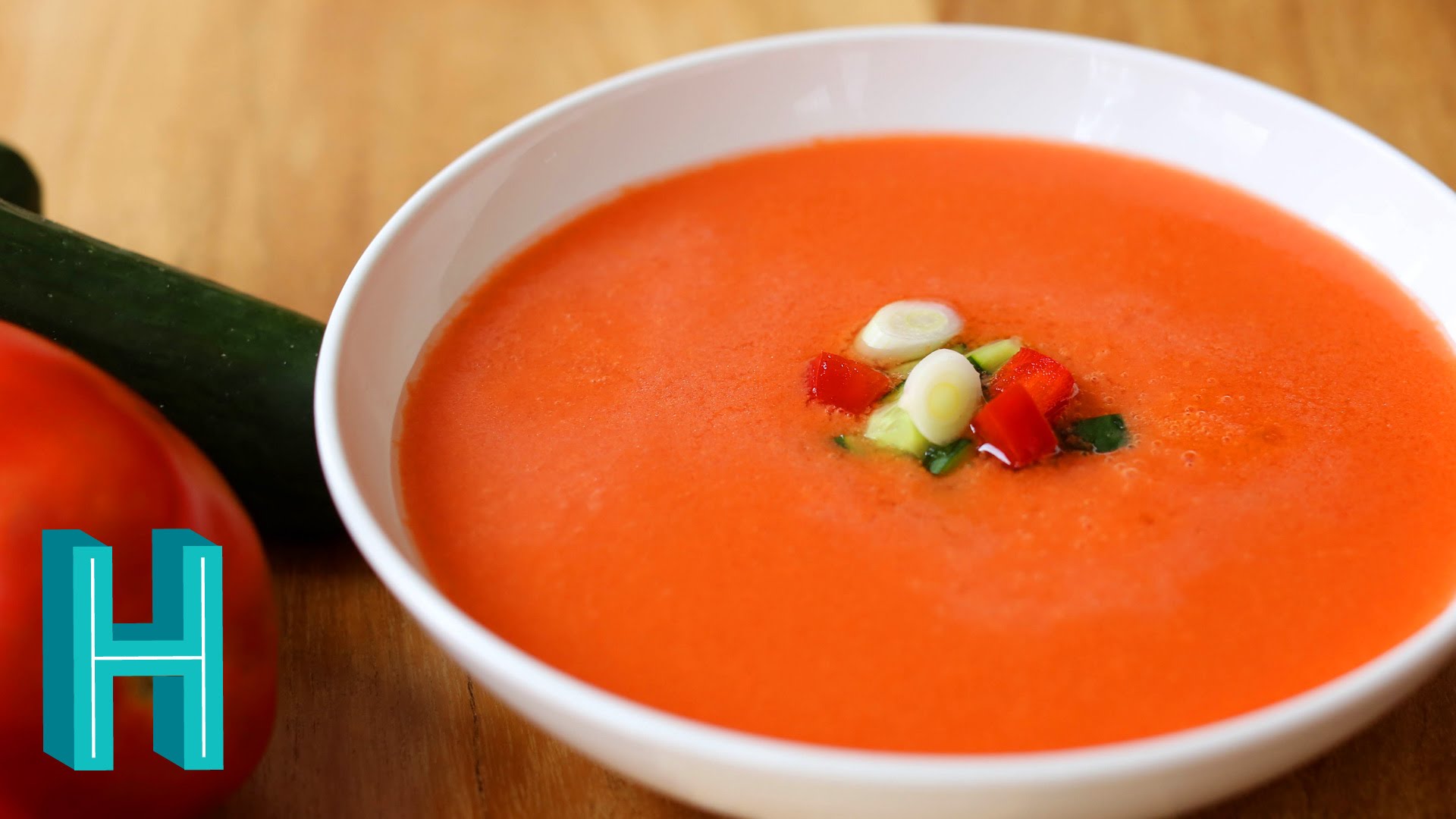 During the summer, there is not much better than a cold glass of gazpacho for a healthy snack that will cool you off, too. Think of it like a drinkable salad or a savory smoothie. I like to keep a pitcher in the fridge as often as possible.