5 Meals to Make this Week #12
Week twelve! Dig and Delve!
I don't know what that means. I stole it from Mother Goose. Anyway. Last week Chris and I did a "vegan experiment" (his idea) and ate all vegan all week. I felt great about it. While not all of my dinner experiments turned out 100%, most of them did and it forced me to get a little more creative in the kitchen.
I'm including a couple of the vegan recipes I made last week in this week's meal plan, along with notes about changes I made to them. Some will be turned into new vegan recipes posts so stay tuned if you like eating your vegetables!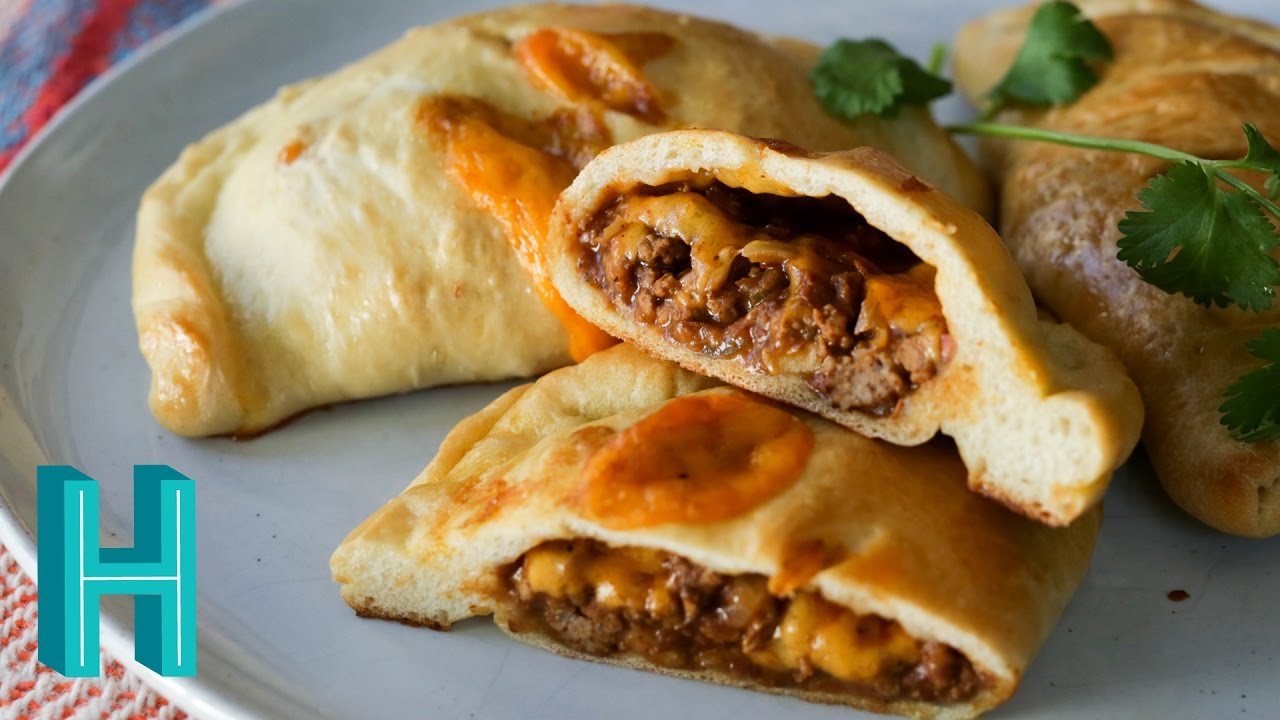 Haha. All that talk about vegan and the first recipe is not. 😛 (But of course you could fill these with some fake ground beef crumbles, too.) These homemade hot pockets — aka taco pockets — are a fun weekend project to get your family involved with if you want to. Or if you'd rather lock them out of the kitchen and have some alone time with dough instead, that's your prerogative. Filled with a simple beef taco mix, beans, and some cheese, taco pockets are a fun dinner and an even better make-ahead, microwaveable lunch. Recipe makes 8, but go ahead and double it to freeze some for later. Also try the dough filled with basic ham and cheese.
Serve with light and tangy cucumber and orange salad and some hot sauce.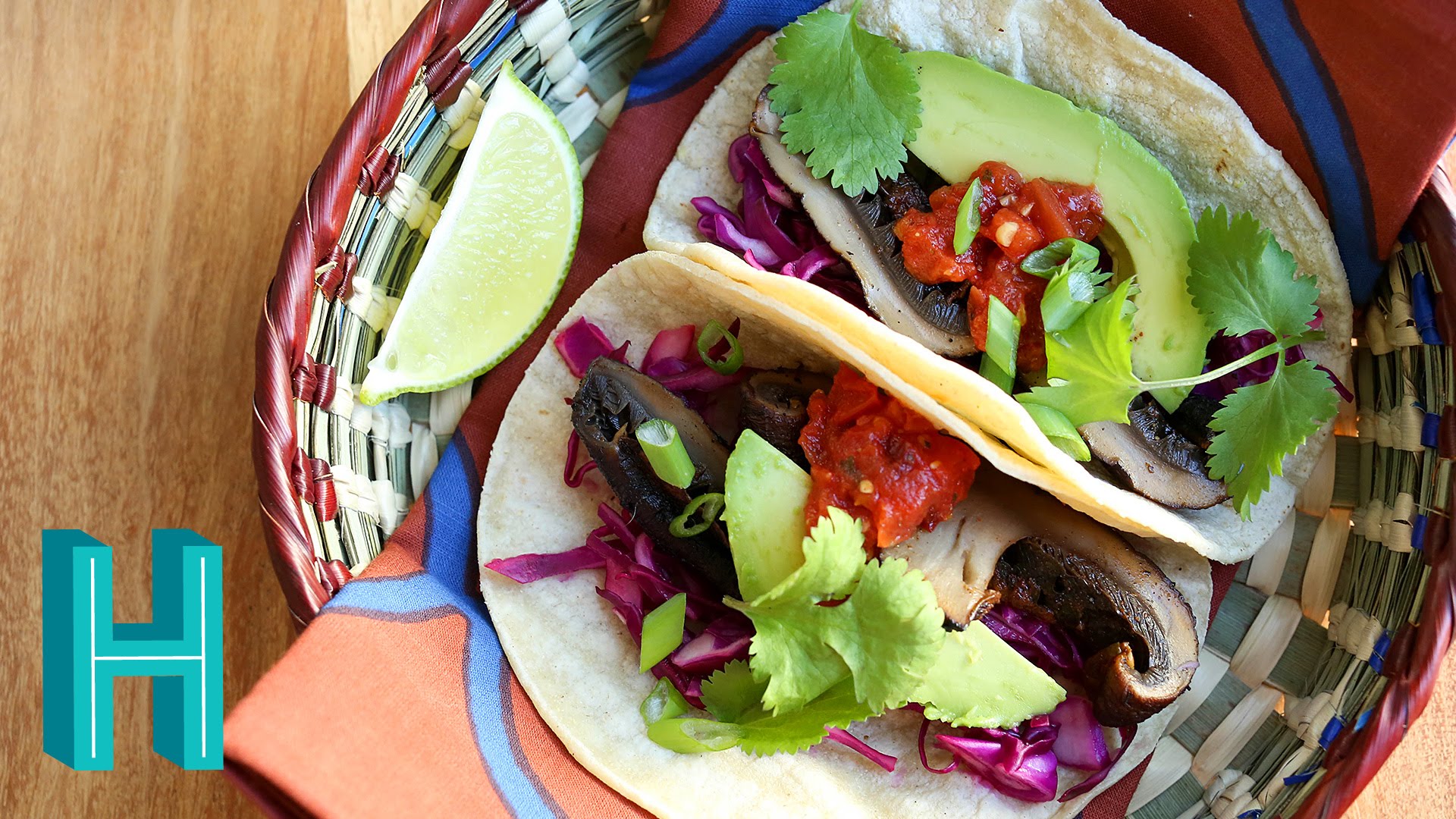 When I first shared this recipe video, several people asked about using regular (way cheaper) button mushrooms and I said, sure, fine, but hadn't tried it myself. Well. I did last week and boy did it work. I quartered the mushrooms and seasoned them the same way, but this time I also added some fresh corn kernels and shredded cabbage to the saute pan. The corn added a nice sweetness and the cabbage was still there, just not in its raw form. It was a really great flavor combination.
Use the rest of the head of cabbage to make slaw for fried fish later in the week! And buy extra mushrooms for vegan enchiladas, too.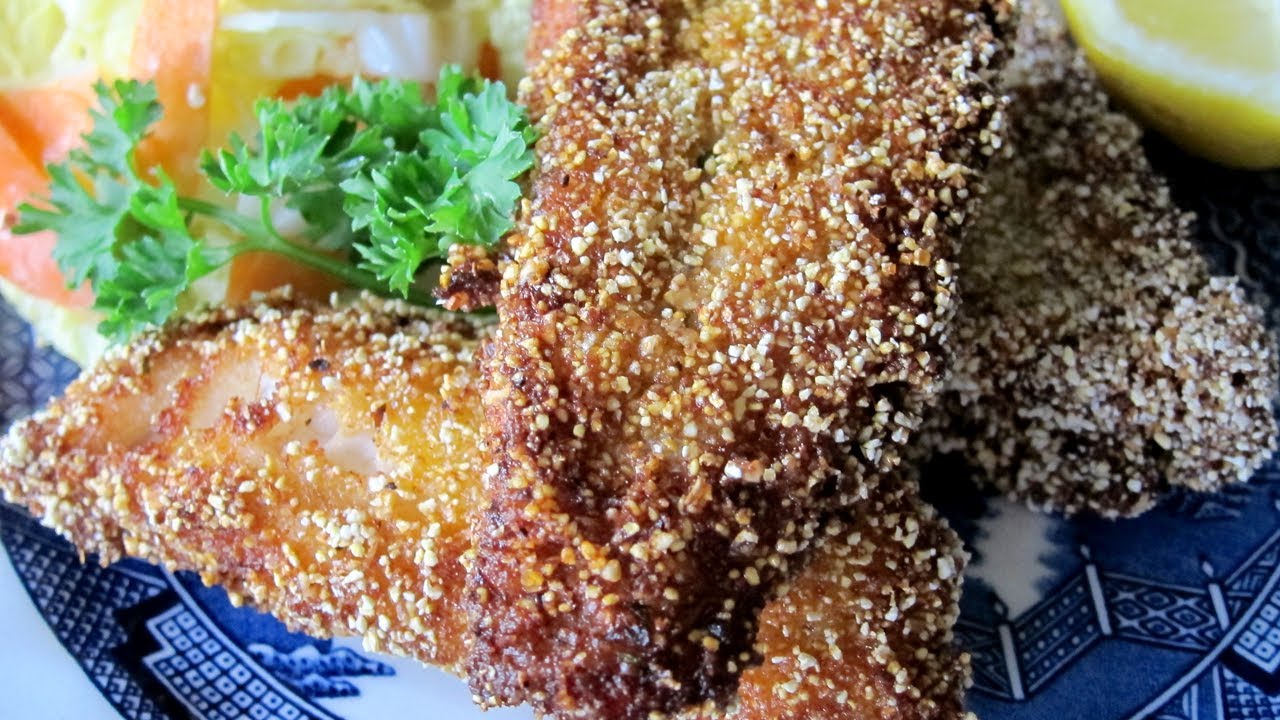 Fried Catfish (and Fixin's)
Eating fried catfish on the side of Lake Travis with my friend Shannon and her dad is one of my favorite childhood memories. I know catfish isn't a lot of people's idea of "gourmet food" but coated in cornmeal and fried crispy, it's damn good food. Use another while fish if you still don't like catfish. Serve with vinaigrette coleslaw (use the rest of that cabbage head!) and either classic "perfect potato salad" or German potato salad.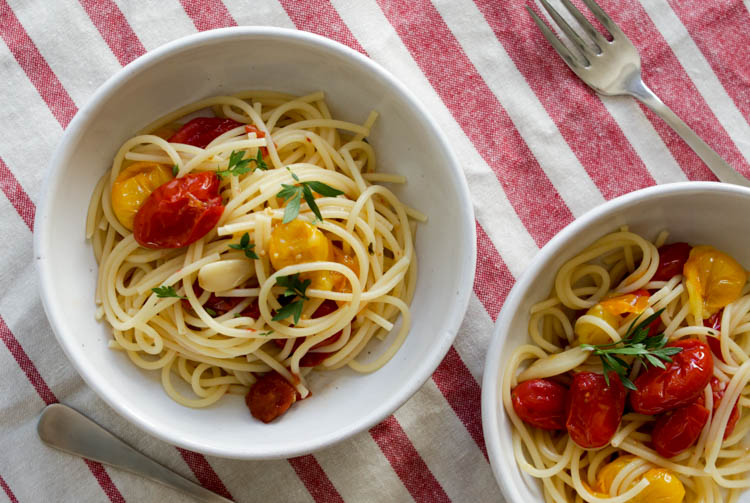 If you don't make this roasted cherry tomato sauce sometime this summer, you're missing out, son! It's soooo eeeaaasy and super-duper yummy and there's very little  clean-up. The tomatoes cook down and get soft and sweet with olive oil and garlic cloves. Add some sweet peppers if you like those. I even think some diced eggplant would be good. Serve it on spaghetti or just smear the tomatoes onto a piece of crusty French bread. (Some white or rosé wine would be good, too!)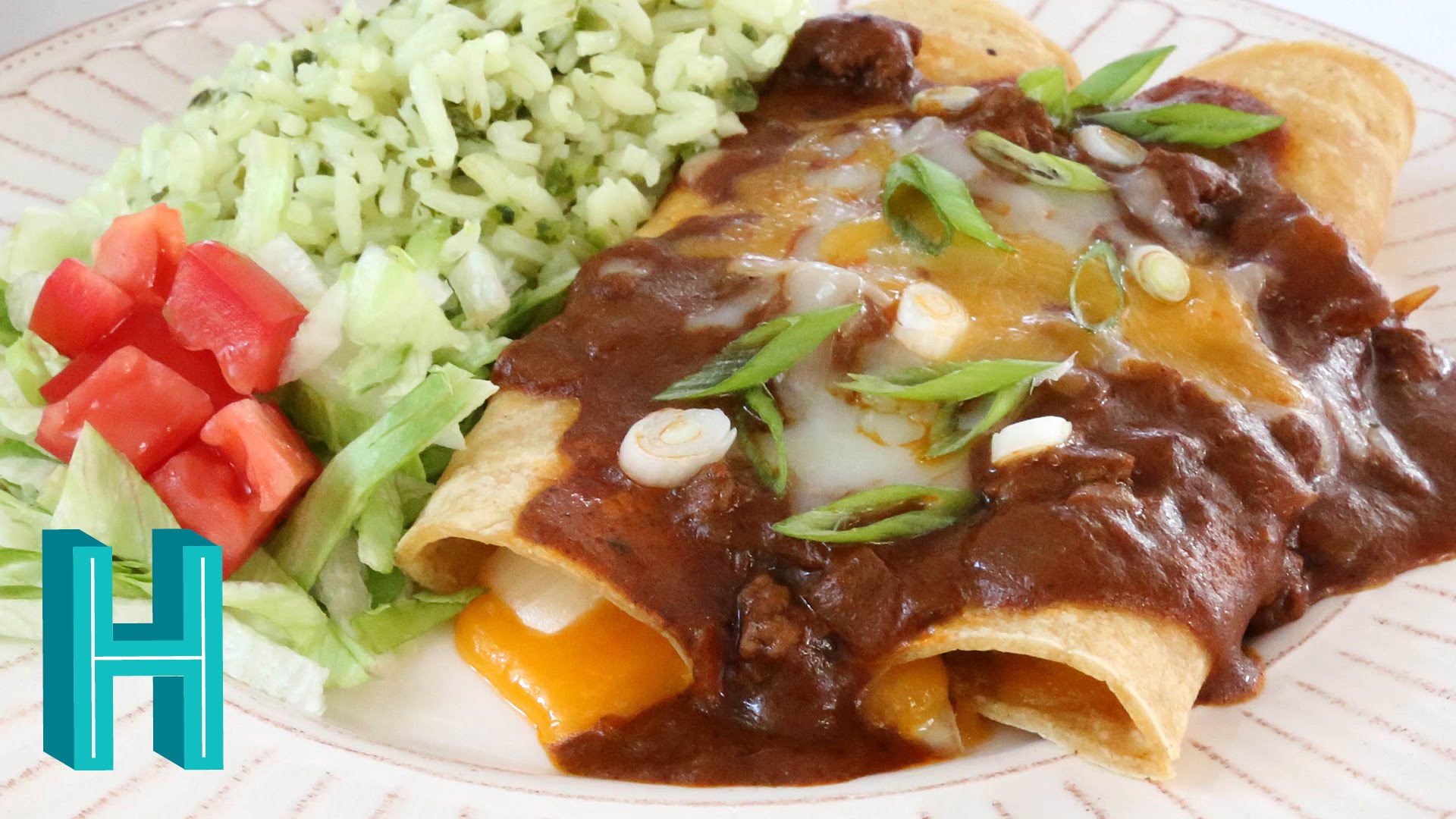 This was another recipe I adapted for vegan week. Rather than use cheese or vegan cheez substitute, I made a kind of duxelles filling with minced mushrooms, onion, garlic and pecans with some of my homemade taco seasoning mix. I left the ground beef out of the sauce, obviously. We loved these! Chris especially. And a few days later I mixed the leftover mushroom filling with refried beans and stuffed that into fried tacos. Heavenly.
Snack!
I made us a batch of hummus that lasted us all last week. We ate it as a snack with crackers, but I also tossed it with salad and some extra olive oil to make a quick salad dressing!