5 Meals to Make this Week #16
It's fall! It's fall! Or at least, it's cold here in the mornings again. That means fall to southern California, I guess.
Since fall is so short here, I'm excited to start this week with some autumnal delights! Think cinnamon, ginger, stews and hot drinks. Think meat and potatoes and barley and squash. Now you're inside my head!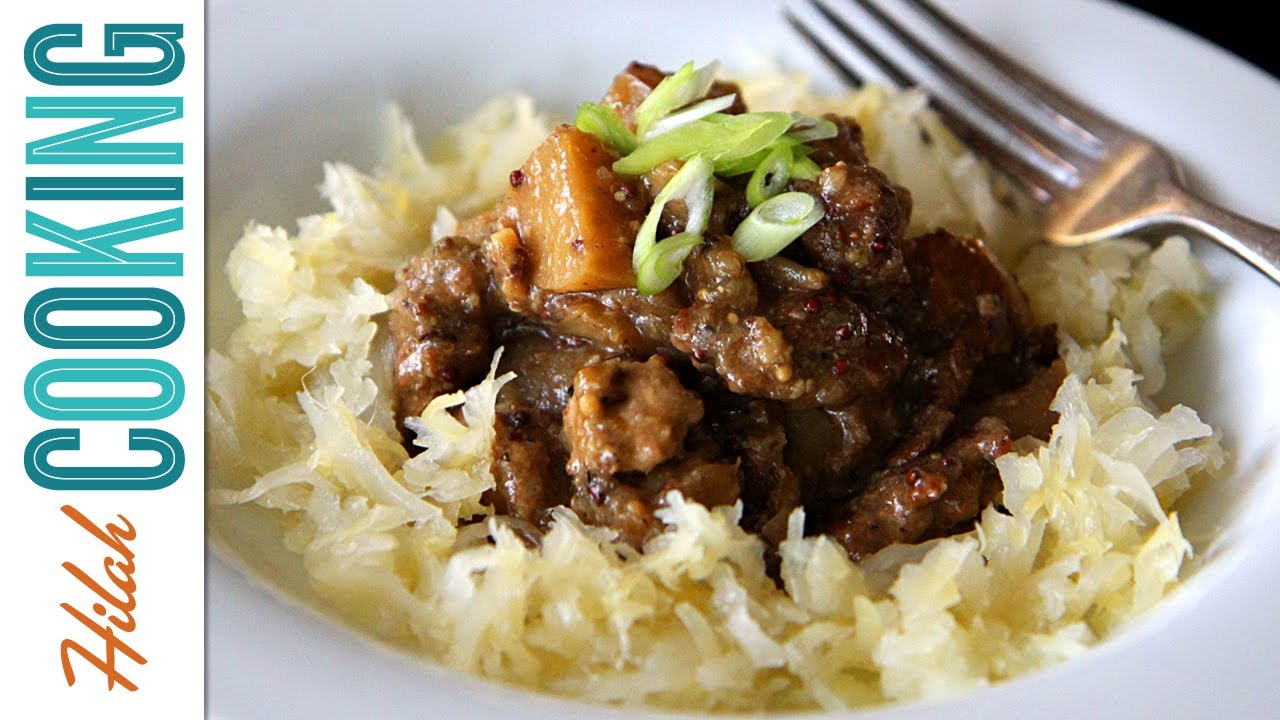 "Vampire-fighting" Paleo Pork Stew
This recipe is my friend Mel's recipe and she came on the show with me a couple years ago to make the video. Pork roast is cooked with apples, onions, garlic, caraway and mustard for a smooth and tangy Earthly delight. It also makes your house smell deeeeviiine while it's simmering ont he stove. Serve it like I did above, with just a side of sauerkraut, or serve it on top of mashed potatoes and/or with some roasted Brussels sprouts.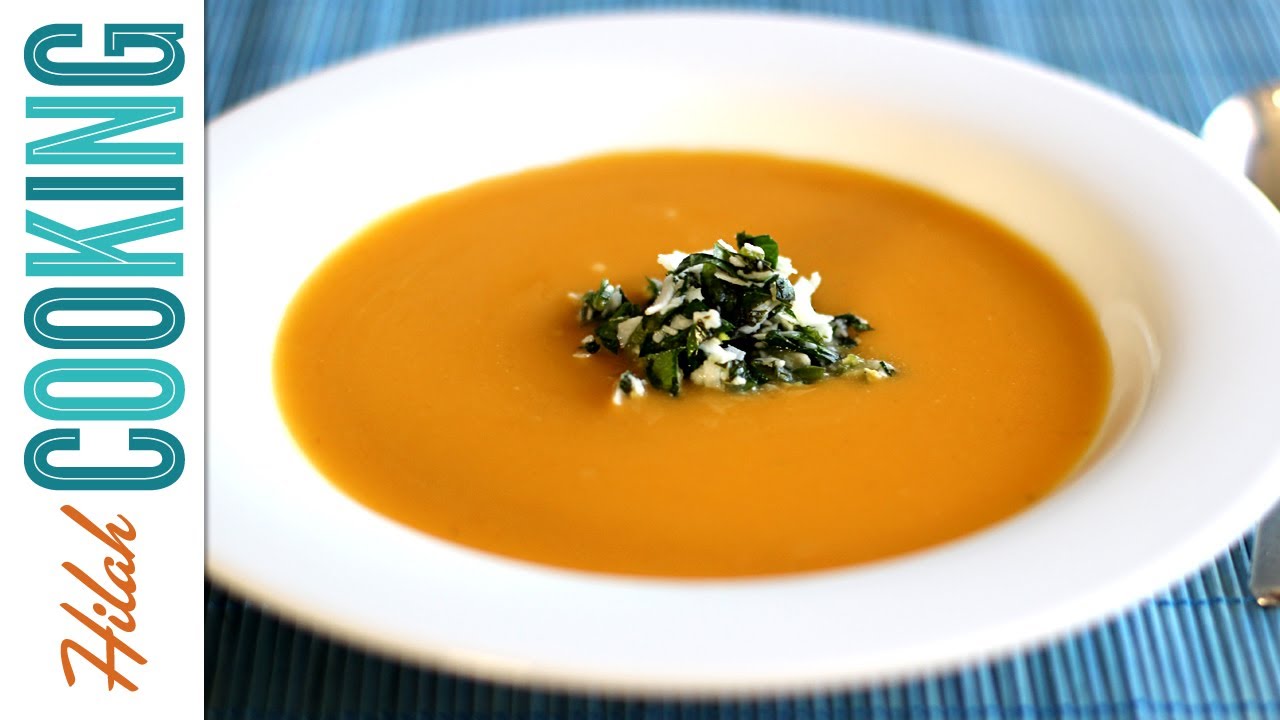 Butternut Soup with Coconut Relish
Velvety butternut squash soup gets a bit of texture from a coconut-herb relish on top. I highly recommend make a pan of jalapeño-cheese cornbread to go with it. The sweetness of corn, the crunch of the crust; they go perfectly together with a smooth soup.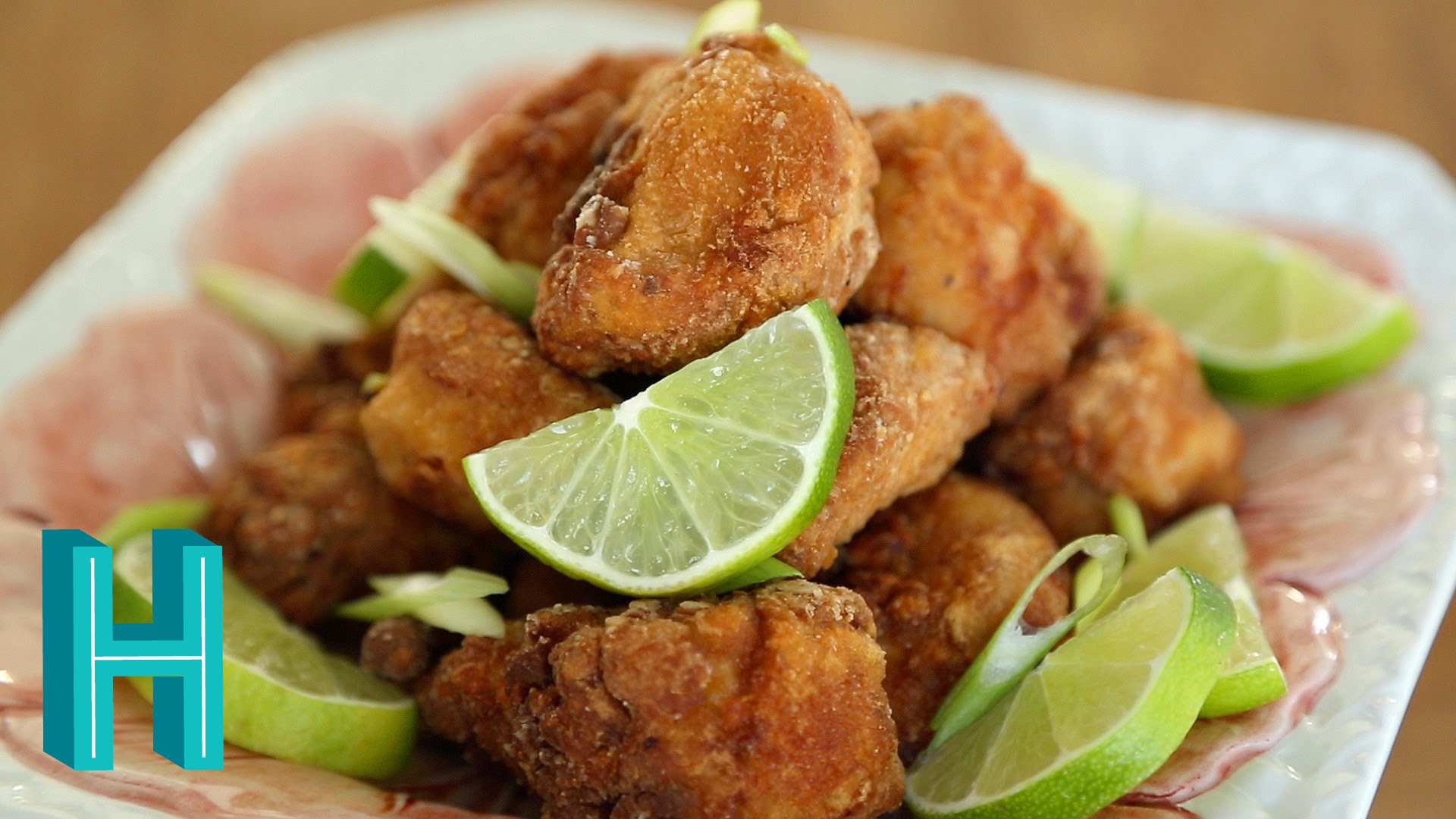 Modeled after a ginger fried chicken I had at a restaurant in Kauai, these boneless chunks of marinated fried chicken are absolutely delicious. I love to serve this on top of a big salad to lighten it up a little bit. This "Winter salad" is ideal: sturdy enough to hold up under hot fried chicken and full of tart apples and juicy citrus.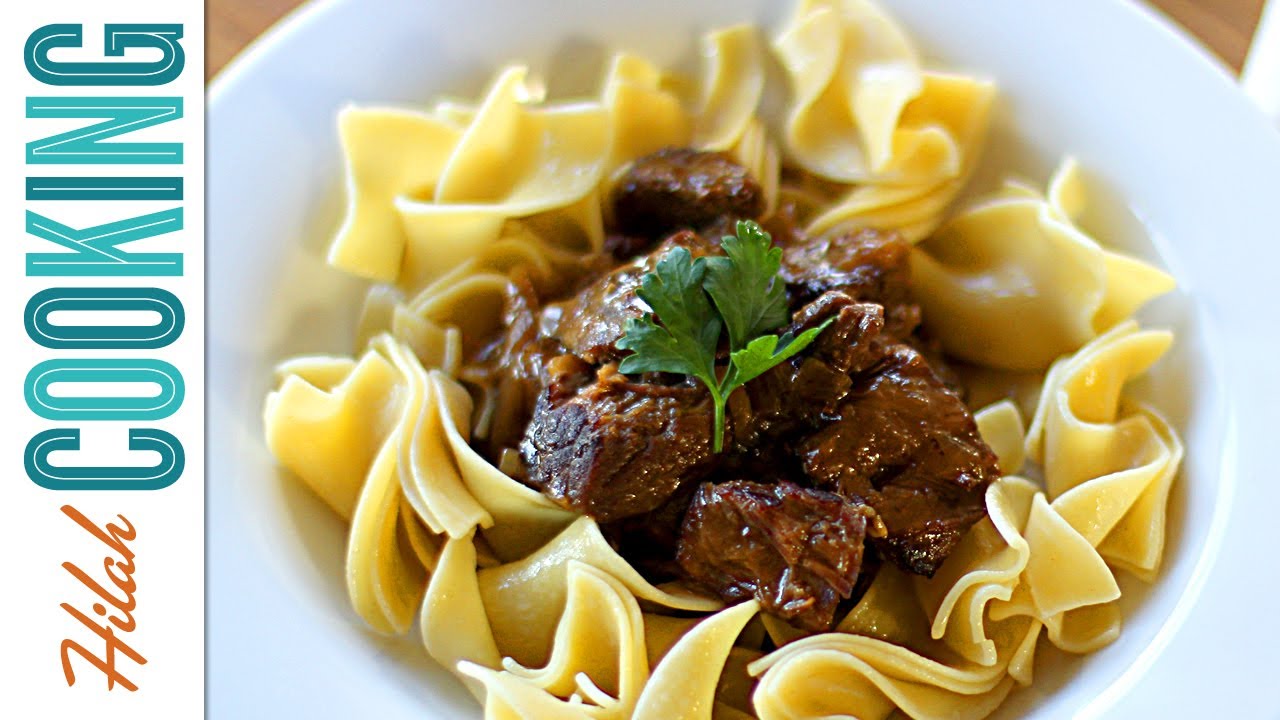 TWO meaty, rich stews in one week?? Why the hell not. This was one of my favorite dinners as a kid and I was surprised to see how simple it is and haw few ingredients are used. Honestly I do not remember ever eating a vegetable with this meal (unless you count mashed potatoes instead of noodles sometimes) but these days, I'd feel a little bad about that. I suggest roasted cabbage (add cumin or caraway seeds!) to complement or cucumber orange salad to contrast.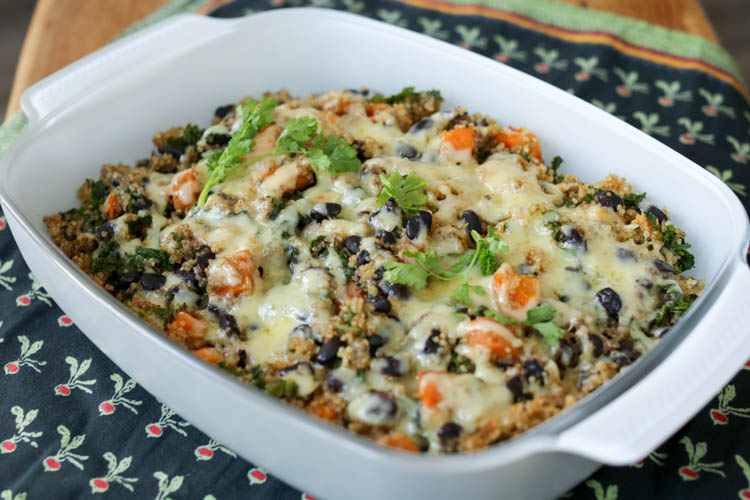 Quinoa Black Bean Enchilada Casserole
A super fast casserole for a lazy Friday night. Black beans, quinoa and kale — it's the health trifecta — with salsa and cheese to bind it together. Because doesn't salsa and cheese bind everything together? Our hearts, our minds, our casseroles. If you have any wilting zucchini or peppers or other vegetables in your crisper drawer, toss those in, too. The casserole makes room for everyone.
Snack!
The snack of my childhood, my grandma Hornsby would almost always have a bowl of this batter in her fridge, ready to bake muffins at a moment's notice. Perfect for afternoon snacks, after dinner treats, afterparty sustenance, you name it.